The first ethics roadmap for a software-based decision support system uses artificial intelligence (AI) and data analytics to improve the prediction of technical safety hazards, which is anticipated to benefit public safety in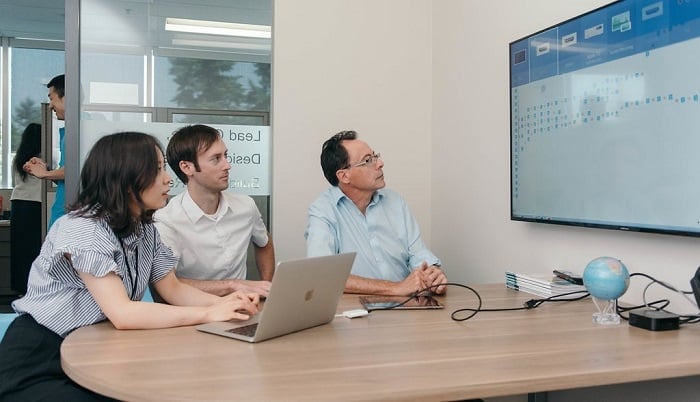 Technical Safety BC employees using algorithms to improve safety in the province. (CNW Group/Technical Safety BC)British Columbia.
The work was presented by Generation R and Technical Safety BC earlier in November at a United Nations Group of Governmental Experts event entitled 'Entrepreneurial Perspectives on Emerging Technologies in the Field of AI and Autonomous Systems.' The roadmap looks at the ways in which ethical risks inherent in AI and data analytics can be used in industries today.
Technical Safety BC recently introduced an initiative to use data analytics and machine learning techniques to distill safety-related, prognostications from safety inspection data. By partnering with Generation R, an AI ethics consultancy, Technical Safety BC assessed its new initiative and developed the ethics roadmap.
The outcomes of the project are published in a case study on Generation R's website entitled, Predictive Algorithm to Support Frontline Worker Decisions.
The report contains recommendations on how to effectively engage employees in a data analytics initiative while encouraging the development of communication and monitoring practices to mitigate the risks involved in using AI-based decision support systems.