Private equity firm Thoma Bravo will buy security solution provider Barracuda Networks in a $1.6 billion take-private deal, which was announced today. The company sells cloud-enabled solutions that protect networks, applications and data.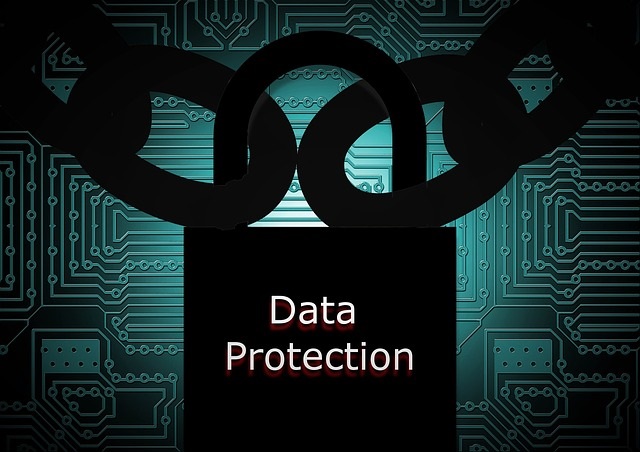 Barracuda shareholders will receive $27.55 in cash per share, a premium of 22.5 percent compared with the Company's 10-day average stock price of $22.49. Barracuda's Board of Directors unanimously approved the agreement. Once the deal is completed, Barracuda will operate as a privately-held data security company. The transaction is expected to close by the end of February.
"We believe the proposed transaction offers an opportunity for us to accelerate our growth with our industry-leading security platform that's purpose-built for highly distributed, diverse cloud and hybrid environments," said BJ Jenkins, chief executive officer of Barracuda, in a statement. "We will continue Barracuda's tradition of delivering easy-to-use, full-featured solutions that can be deployed in the way that makes sense for our customers."
"Barracuda is a proven industry leader, consistently bringing powerful, comprehensive solutions to customers in an increasingly prevalent, hostile, and complex threat environment," said Seth Boro, a managing partner at Thoma Bravo. "We believe that Barracuda is at the forefront of innovation in several highly strategic areas of the cybersecurity market and are excited to be the company's partner in the next phase of its growth."
Barracuda went public four years ago in November 20013, a year after EMC executive William "BJ" Jenkins joined the company as President and CEO.
Morgan Stanley is Barracuda's financial advisor; Goldman Sachs, Credit Suisse and UBS advised Thoma Bravo.