Emirates is using cutting-edge 3D printing technology to manufacture aircraft cabin components. The airline is partnering with 3D Systems and UUDS.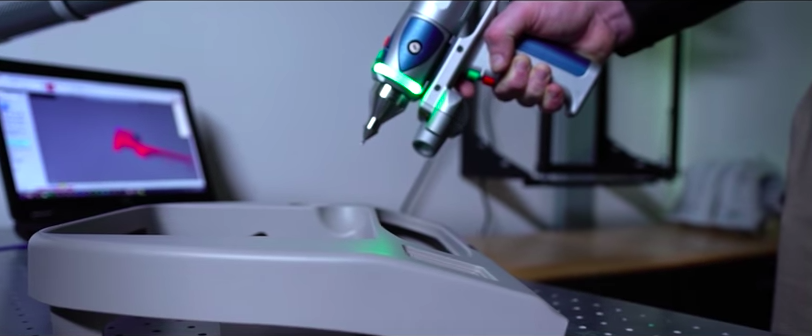 Emirates is using 3D printing for aircraft video shrouds. (Photo: Emirates)
Emirates has employed 3D Systems' selective laser sintering (SLS) technology platform to create the first batch of video monitor shrouds. SLS technology uses lasers to bind together powdered plastic into a shape defined by a 3D model. It is different from the Fusion Deposition Modelling (FDM) technique typically employed to 3D print aircraft parts. 3D printing for aircraft cabin parts has demonstrated increased efficiency and productivity. When the components are used for its entire fleet, Emirates expects reduced fuel emissions and costs.
The new video shrouds are printed using Duraform ProX FR1200, a thermoplastic developed by 3D Systems that has high flammability resistance properties and surface quality suitable for commercial aerospace business applications.
The new shrouds are up to 13% lighter than the components manufactured using the conventional FDM technique.
The shrouds are undergoing the process of receiving airworthiness certification from the European Aviation Safety Agency and, after certification, will be installed on selected aircraft to collect data as part of tests for onboard durability and wear and tear. Emirates and UUDS have also developed EASA-certified 3D-printed aircraft cabin air vent grills that last month were installed on aircraft for onboard trials.