The circulation of counterfeit currency has become a major issue in countries across the globe in recent times. The presence of skilled counterfeiters has further intensified the issue. These counterfeiters can create exact replicas of genuine currency notes, making it difficult to distinguish between real and counterfeits through sight or touch. The Australian Federal Police (AFP) and the Reserve Bank of Australia (RBA) entered into a working agreement for the administration of counterfeit currency. Countries, such as Australia, Canada, and Mexico have taken drastic measures and chosen polymers as a solution to produce currency notes that last longer and are difficult to imitate. Various other countries are also planning to implement this solution to prevent counterfeiting.

However, in countries where adopting such drastic measures is not possible, counterfeit money detectors can be used to verify security features of a banknote. One of the features of a counterfeit money detection system is the UV mark printed on banknotes, which is a part of the security verification protocol of the system.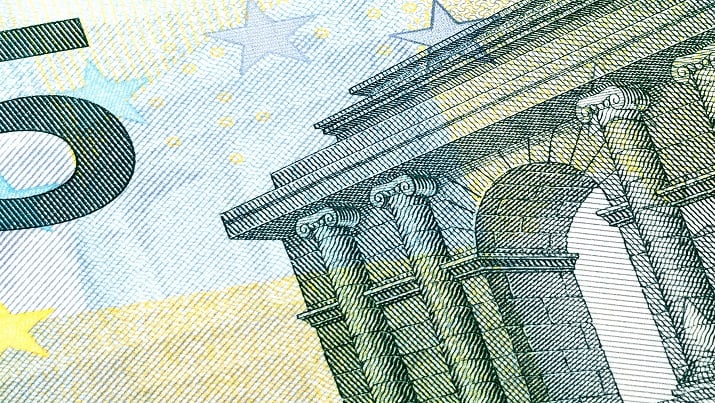 While countries across the globe are increasingly moving towards a cashless and digital era, there exist opportunities for counterfeit currency detectors in the retail and gaming sectors. The installation of counterfeit money detectors is increasingly becoming a basic requisite at retail stores. These detectors can be installed at fixed point-of-sale terminals in retail stores, such as cash register, bill printer, and currency counters. Furthermore, retail automation, with its high-quality service offerings, is fuelling the growth of the counterfeit currency detection market. For instance, the use of self-checkout systems in various retail stores, predominantly in North America and Europe, is expected to drive the demand for counterfeit money detectors in these regions.
The gaming sector is a cash-based business and counterfeit notes can be circulated in gaming areas such as casinos and amusement parks. Therefore, appropriate measures are required to be taken to prevent the circulation of counterfeit notes at all levels. For example, in a casino, a player places currency notes into a slot machine. A bill acceptor verifies the authenticity of the notes and records the monetary amount using optical and magnetic sensors, and the player is given the corresponding number of credits thereafter.
Integrating counterfeit money detection systems into all currency transaction systems is a technological need. Advanced counterfeit detection techniques and systems facilitate better control over possible frauds.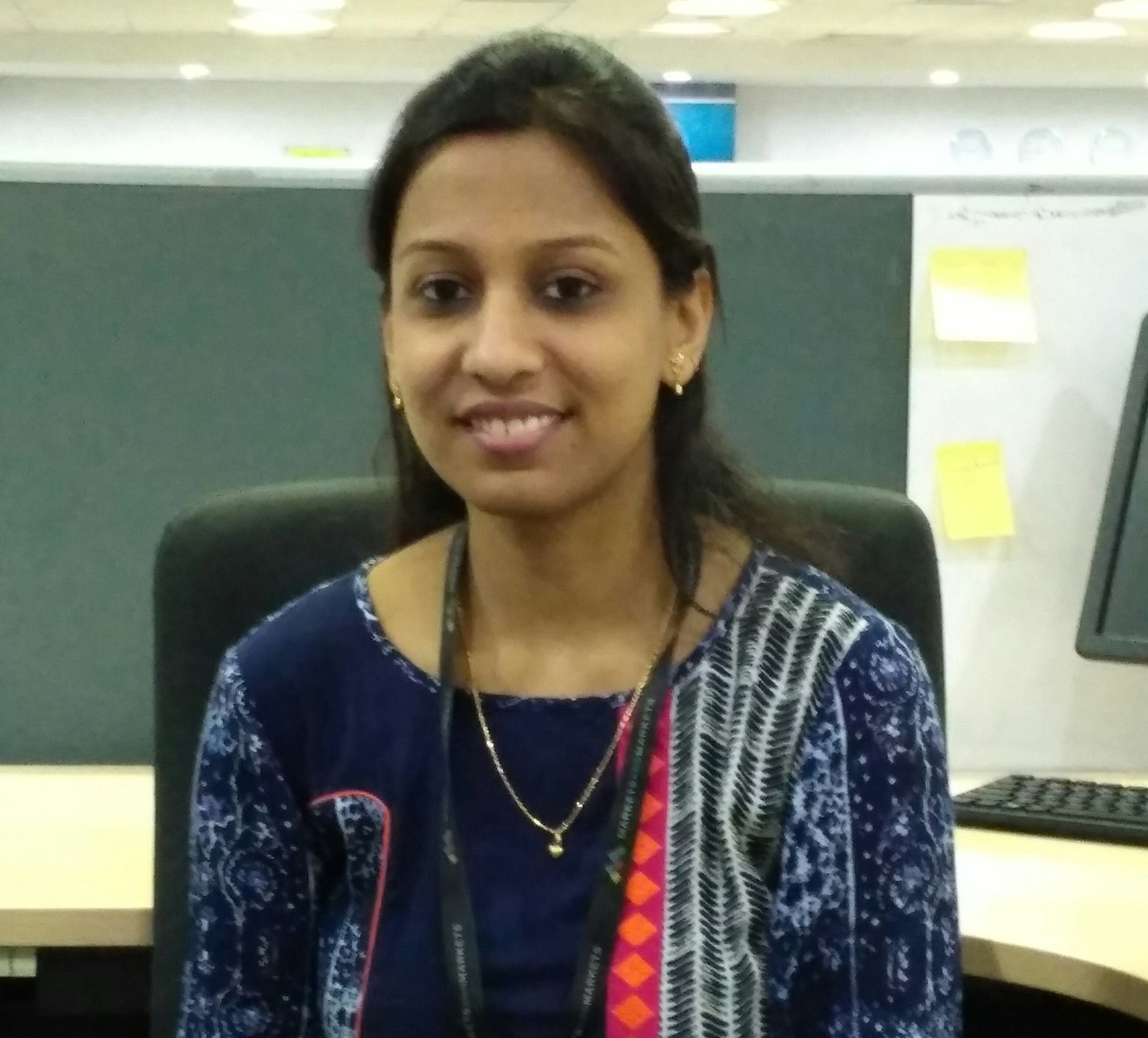 Gugul is a Management & Engineering professional with five years of experience in technology and industrial research. She has worked in projects related to automation and transportation technologies. Her primary role is to work on value chain and industry trend analysis, market engineering, go-to-market strategy, growth strategy, competitive landscape, industry valuation and the likes, for the clients and ensures delivery of high quality reports.