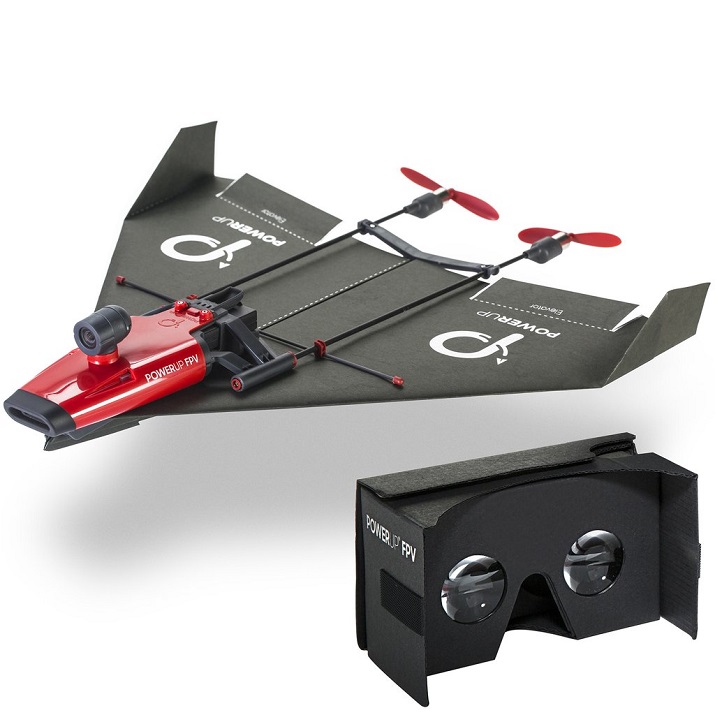 Take a piece of paper, make an airplane, attach it to the propeller frame and control it via a VR headset. Source: PowerUp Toys The 2017 Consumer Electronics Show (CES) is less than two weeks away and promises to once again showcase the leading-edge of electronics for everyday consumers, professionals and corporations.
There will likely be many innovations in smart clothing, automotive electronics, smart home, wireless connectivity and internet-enabled consumer devices. This means plenty of cool gadgets being debuted for the first time anywhere.
Here are some of the gadgets we are most looking forward to seeing.
PowerUp FPV
Billed as a paper airplane virtual reality (VR) drone, the PowerUp FPV allows consumers the ability to fly their drone—as if they were in the cockpit—through the use of a head-mounted display (Google's VR cardboard viewer). The live-streaming camera lets you see from the drone's viewpoint, and you can use your head to control the drone using intuitive movements.
Sanbot
Chinese robotic firm Qihan Technology Company will unveil at CES what it claims is a cloud-enabled robot that can learn to do anything. Sanbot can be programmed and then learns how to be a restaurant waiter, a nursing home helper, a school assistant, or it can be an extra set of eyes for security purposes in the home or in a business.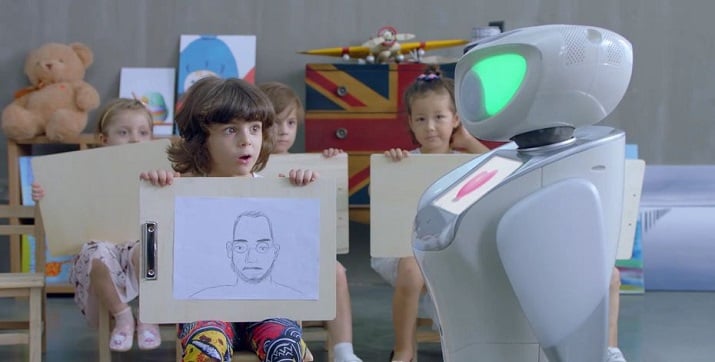 A machine-learning, AI-powered robot that can be a waiter, school assistant, security bot and more. Source: Qihan Technology Sanbot includes an open API that allows developers to build Android-based applications into the robot's artificial intelligence (AI) and machine-learning capabilities.
Orah 4i
Orah is bringing its virtual reality camera to CES that is custom-designed for live streaming 360° 4K resolution content.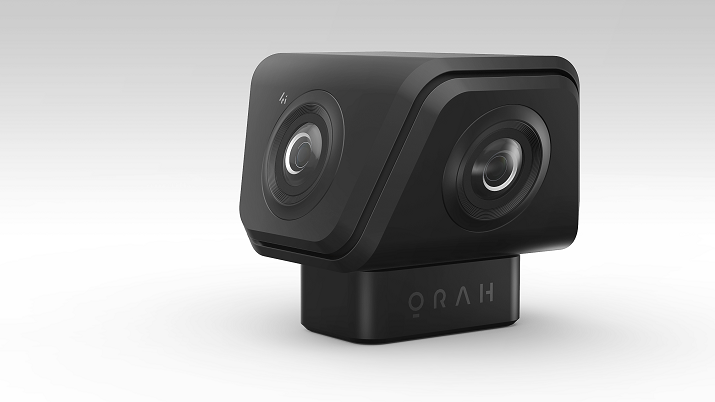 Live streaming of 360° 4K resolution video can be uploaded to YouTube and other broadcasting portals with the push of a button. Source: Orah The Orah4i project began about a year ago to develop a camera that can capture, stitch and stream full spherical 360° content live in high quality designed for professionals. The camera comes with four lenses and four microphones, and it is integrated with stitching software to deliver 4K resolution at 30 frames per second in real-time.
The camera also includes ambisonic 3-D sound capabilities and offers the possibility to insert external sound if needed. The footage can be streamed directly to YouTube or other video sites that can be chosen via the Web application without additional equipment. The Orah 4i is available for $3,595.
BullGuard
Security is a major concern in the smart home and was one of the major themes that plagued consumer devices in the home in 2016. Dojo Labs is looking to make security a top priority with its BullGuard smart home security solution that protects consumers' data, devices, home and family by monitoring the home network against cyber threats.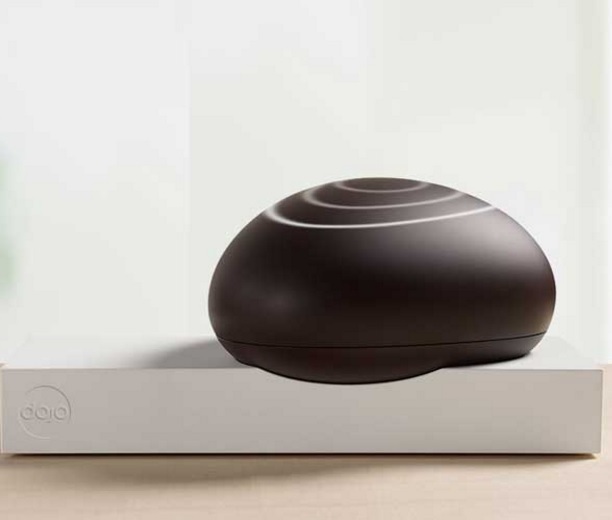 A home security hub that learns a homeowner's devices and patterns to better protect against cyber attacks. Source: Dojo Labs The security system is powered by an AI and machine-learning cloud-based platform that analyzes devices and service patterns to better protect the home. The pebble-shaped device familiarizes itself with the devices a homeowner uses and becomes smarter at detecting, defending and mitigating against security breaches, Dojo says. BullGuard will be available in April 2017 priced at $199.
Link
While CES is bound to be filled with all types of wearables for humans, what about this wearable for your pet? Winner of the CES Best of Innovation Award 2017, the American Kennel Club has introduced a smart dog collar that connects with a smartphone application in order to track your dog's whereabouts.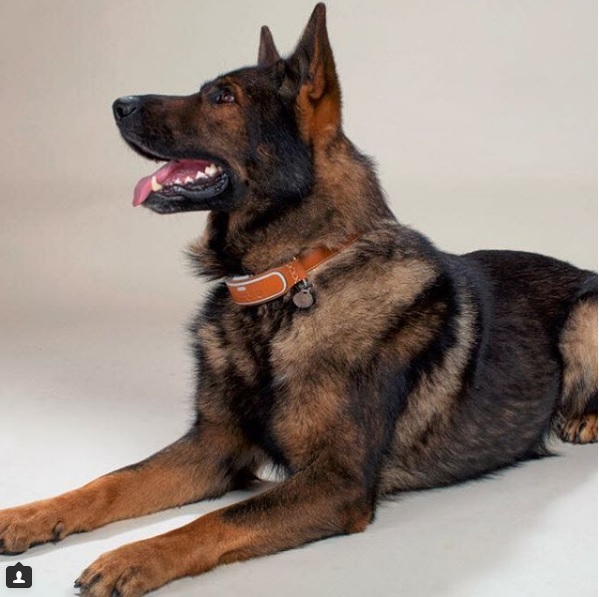 Equipped with a GPS and health monitor, owners can get better information about their dog's health and whereabouts. Source: American Kennel Club It is powered by GPS so if your pet gets lost, you can track him or her down. It is also a wellness tracker that gives owners information about whether the dog is too hot or too cold or has had too much exercise. Link keeps track of vet records and appointments. The collar and application also allow owners to take pictures of their adventures with time stamps and digital albums.