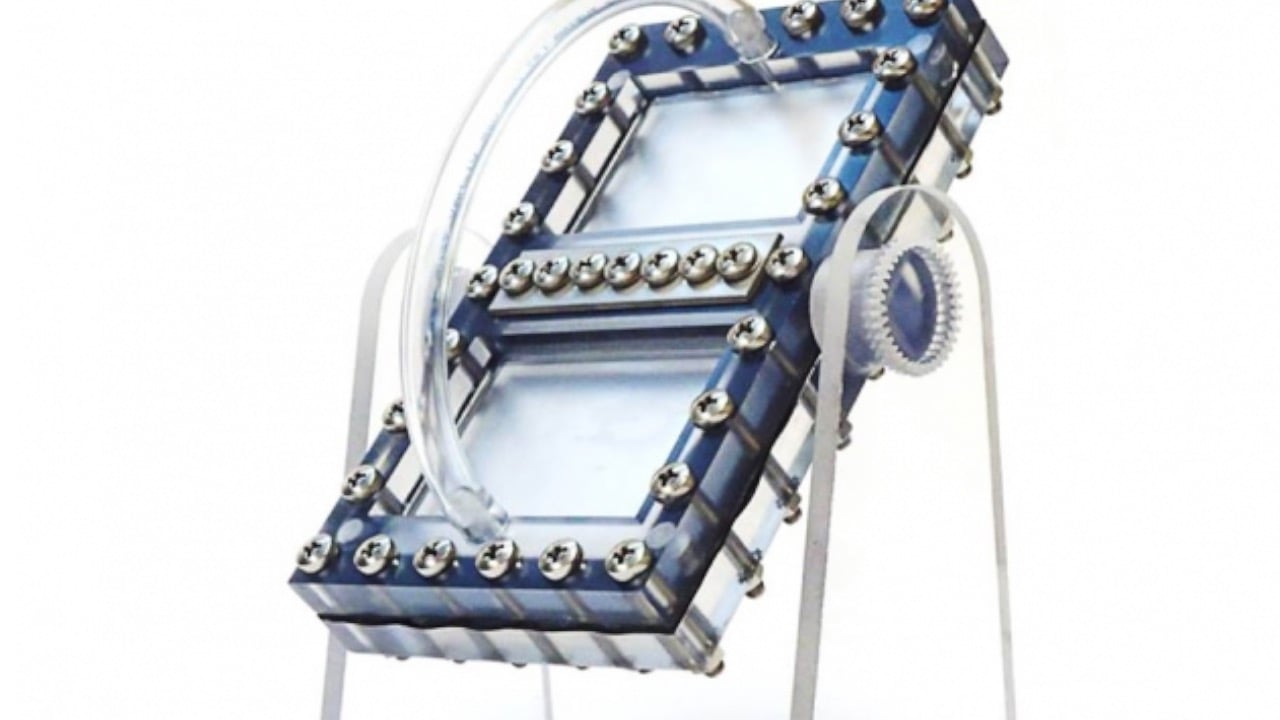 Moniz Calls Early Closures a "Huge Problem"
Exelon Corp. says it will shut down the Clinton and Quad Cities nuclear plants. The utility cites what it says was a lack of progress on Illinois energy legislation. Exelon says that Quad Cities and Clinton have lost a combined $800 million in the past seven years, despite being two of its best-performing plants. Quad Cities is a two-unit nuclear power plant powered by two General Electric boiling water reactors that give the plant a total electric capacity of around 1,871 megawatts. The Clinton station is a single unit GE boiling water reactor with a generating capacity of 1,078 MW. U.S. Energy Secretary Ernest Moniz, speaking at a conference in mid-May, called the growing number of nuclear reactor closures a "huge problem." He said that the economics challenging existing nuclear plants in competitive markets are leading to early plant retirements. He said the early retirements are shutting down some of the most reliable, carbon-free baseload generation in the country.
New Orleans Continues to Sink
New Orleans and surrounding areas continue to sink at highly variable rates due to a combination of natural geologic and human-induced processes, a new study using NASA airborne radar has found. The study cites many contributing factors for the regional subsidence, but the primary contributors were found to be groundwater pumping and dewatering. The research was one of the most spatially extensive, high-resolution studies of regional subsidence in and around New Orleans. Scientists at NASA's Jet Propulsion Laboratory, UCLA and Louisiana State University collaborated on the study, which covered the period from June 2009 to July 2012.
Novel Design for a Liquid Battery
Researchers at MIT have designed a liquid battery using an hourglass shape for a design that is pump-free and that also may save money and allow for easier use. Liquid flow batteries carry positive and negative electrodes in liquid form that are separated by a membrane. They typically depend on systems of tanks, valves and pumps all of which increased the potential for failure and leakage while increasing the cost. The version created by MIT researchers relies on gravity to move the liquid, which is a slurry. By changing the angle of the device, the rate of slurry flow may be controlled. The MIT scientists suggest the device works best at a shallow angle, close to horizontal, which allows for a steady flow rate. A flow battery makes it possible to choose from the two main characteristics of a battery system, power density and energy density: how much power the battery can deliver and how much it can store. The researchers say their design could be used as compact, simple battery systems that could allow for expansion to grid-connected storage.