Furthering its move away from being a PC company and toward a company that connects mobile devices to the cloud, Intel Corp. has signed an agreement to acquire Russian startup company Itseez Inc., a maker of computer vision software for the Internet of Things (IoT).
Itseez develops computer vision algorithms and implementations for embedded and specialized hardware, contributing software tuning and integration into products from cars to security systems. Intel says Itseez will help the company compete in IoT market segments such as automotive and video. Itseez will become part of Intel's Internet of Things Group (IOTG).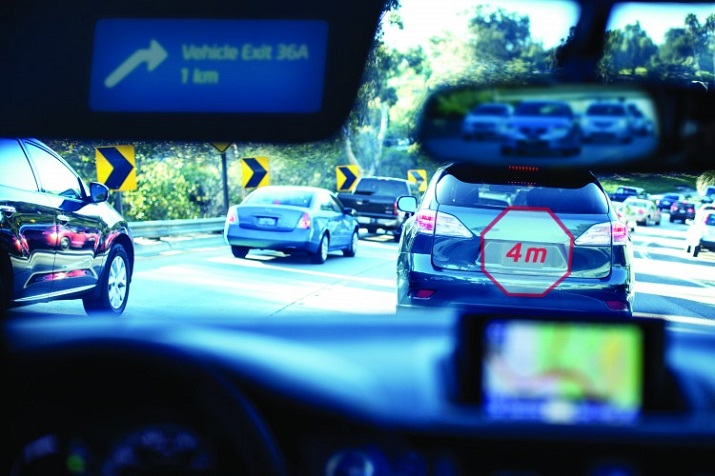 Computer vision is seen as one of the key developments needed to enable autonomous driving. Source: Intel Computer vision includes acquiring, processing, analyzing and understanding images in the real world in order for machines to make informed decisions and automate actions. Computer vision is being used as a method to connect devices for automated vehicles, security systems, medical imaging and more.
Intel's IOTG is driving deep-learning-based computer vision applications, such as autonomous driving, surveillance, industrial inspection and other applications where vision could be automated.
Intel's IoT strategy is threefold: 1) to make everyday objects smart, 2) to connect the unconnected and 3) to enable constant connectivity of devices. Connecting the unconnected involves creating new devices or applications that are designed with intelligence built into the device, Intel says. Constant connectivity means machine learning and computer vision will be used in all kinds of machines, including cars.
To contact the author of this article, email engineering360editors@ihs.com