TomTom has introduced three new automotive portable navigation devices (PNDs) in order to help drivers more easily determine location-based information, and be safer—by adding average speed limit checks.
The START PNDs include the latest innovations from TomTom in terms of address search, routing and guidance, as well as the inclusion of access to lifetime maps that provide the most up-to-date maps without drivers having to pay for map updates during the lifetime of the product. The three new PNDs also feature a measurement of the average speed on road networks via an average speed check camera. This allows drivers to be aware of the average speed on the road for safer driving.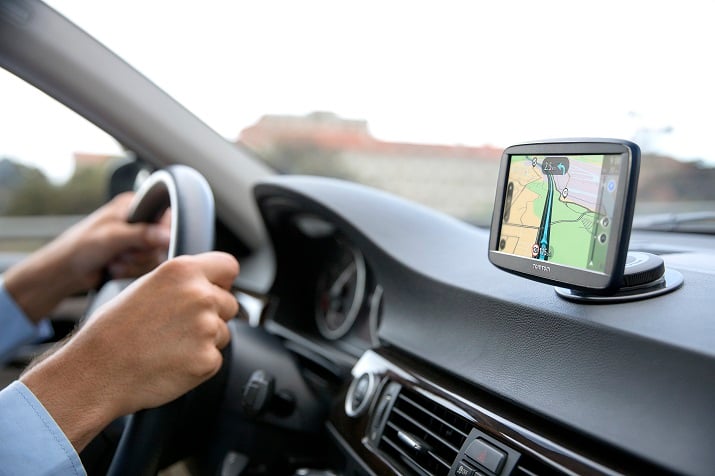 The TomTom START PNDs provide average speed measurement so that drivers are aware of the proper speed for safe driving. Source: TomTomThe START PNDs also include TomTom's Advanced Lane Guidance technology that provides drivers with more clarity when navigating difficult junctions. This will enable drivers not to miss turns during times where the road becomes complex.
The TomTom START 42, 52 and 62 are available with a 4, 5 and 6-inch touchscreens, respectively. The START 42 and 52 are available now through retailers with the START 62 coming in July of this year.