NASA engineers are working tirelessly to develop a new kind of communications modem that will be tested on the International Space Station in 2020. This first-ever integrated-photonics modem, part of NASA's multi-year Laser Communications Relay Demonstration, LCRD, has the potential to transform telecommunications, medical imaging, advanced manufacturing, and national defense, according to the space agency.
With increased data rates used in missions these days, NASA has a new need for LCRD to transform the way it sends and receives its data.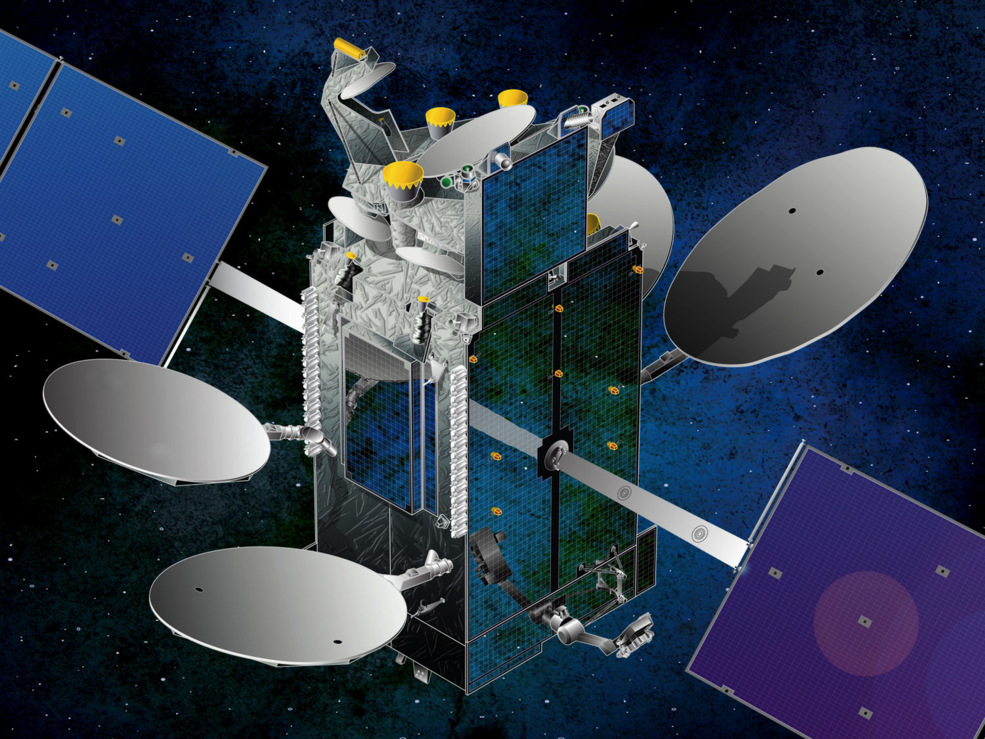 The new modem will employ integrated photonics and will be tested as part of NASA's Laser Communications Relay Demonstration mission. (Source: NASA)
The cell phone-sized device comes equipped with optics-based functions like lasers, switches, and wires, all integrated onto a microchip, similar to integrated circuits found in electronics hardware.
When it gets to the ISS in 2020, LEO (Low-Earth Orbit) User Modem and Amplifier (ILLUMA), as it's being called, will serve as a low-Earth orbit terminal for NASA's LCRD, in order to demonstrate another facet of high-speed, laser-based communications.
According to NASA, it will use lasers to encode and transmit data at rates 10 to 100 times faster than today's communications equipment, requiring less mass and power.
ILLUMA leverages the growing field of integrated photonics, which employs light.
"Integrated photonics are like an integrated circuit, except they use light rather than electrons to perform a wide variety of optical functions," says Don Cornwell, director of NASA's Advanced Communication and Navigation Division within the space Communications and Navigation Program, which is funding the modem's development.
In the future, the integrated optical chips could be lithographically printed in bulk like electronic circuits today and reduce production costs.
"This technology will enable all types of NASA missions, not just optical communications on LCRD," says Cornwell.
This kind of technology could deliver video and high-resolution measurements from spacecraft over planets across the solar system and allow researchers to study other planets the way scientists study weather conditions on Earth.
After its two-year demonstration phase, LCRD will become an operational system with a hosted payload and two specially equipped ground stations.