LeddarTech is planning to spend its time at the upcoming Consumer Electronics Show (CES) in January demonstrating how its detection and ranging technology can be integrated into standard automotive components such as headlamps, rear lamps or side view mirrors for advanced driver assistance systems (ADAS).
The Canadian-based automotive components vendor says the technology works with sensors to detail assessment data and on-road information in a compact form factor. The products are designed for safety systems from luxury to economy car segments. LeddarTech is working with OSRAM Opto Semiconductors for the ADAS integration and bridges the gap with previous ADAS optical time-of-flight sensors.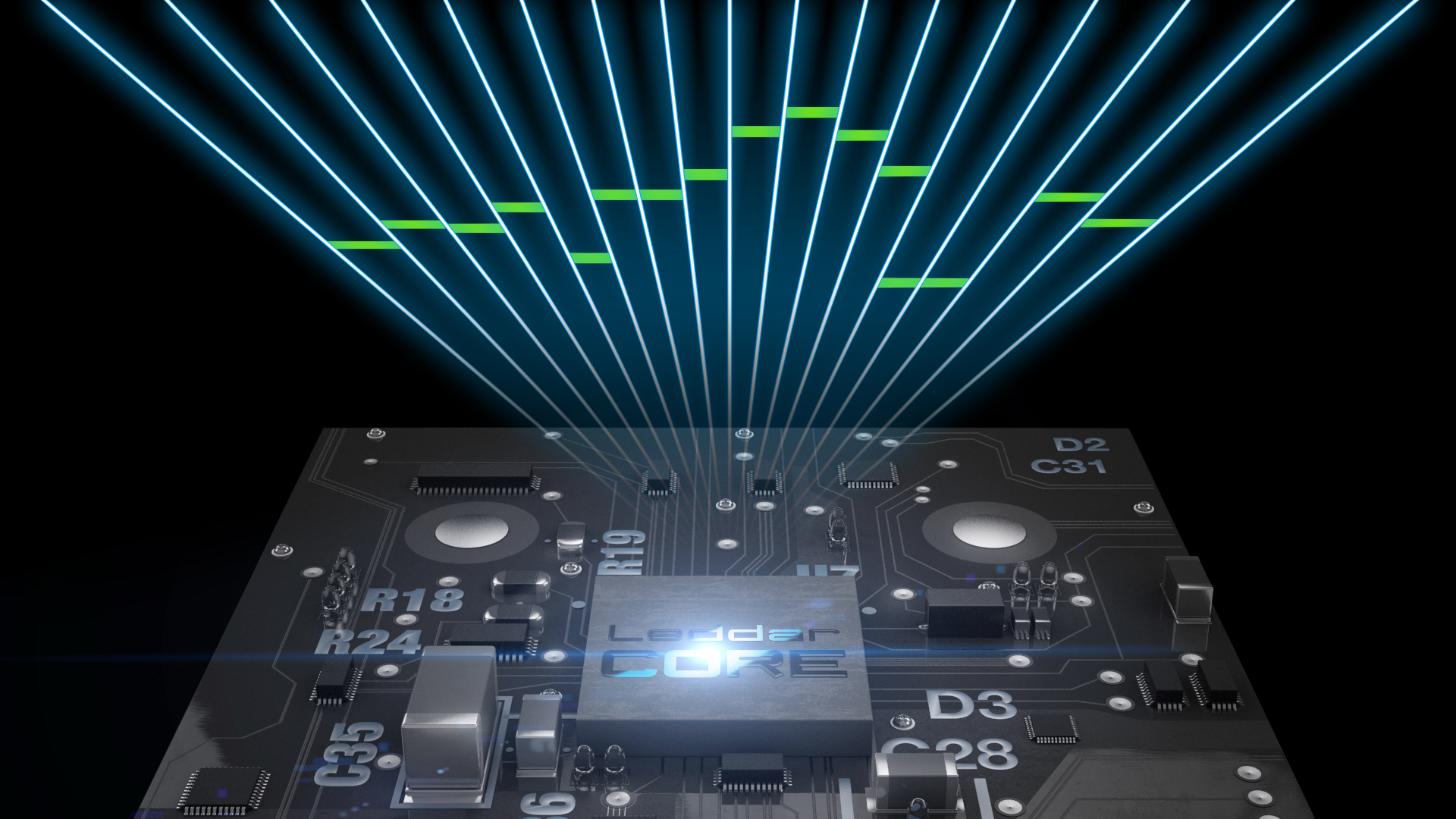 LeddarTech's sensor modules are combined with lighting products from OSRAM in order to provide lighting solutions for ADAS. (Source: LeddarTech)Michael Poulin, director of product management at LeddarTech, says market studies reveal that consumers value new automotive safety features but are concerned about the price of the technology. Therefore, ADAS solutions will need to be cost-effective without comprising performance in order for rapid consumer adoption.
LeddarTech's sensor modules are integrated with OSRAM's light sources to extend the range which can exceed 150 meters and multi-segment detection over fields of view from 9 degrees to 180 degrees. The technology allows for high reliable detection and ranging capabilities for a variety of obstacles such as vehicles, structures, pedestrians and cyclists without any moving parts in virtually any weather, temperature or lighting conditions, the company says.
CES is held in Las Vegas on Jan. 6-9, 2016.