Morris Chang, chairman and CEO of foundry Taiwan Semiconductor Manufacturing Co. Ltd. (TSMC), said Thursday (Oct. 17) that he would step down as CEO by June 2014, but made it clear he would still be calling the shots as chairman.
In a conference call with analysts to discuss TSMC's third quarter results, Chang, who is 82 years old, took a few minutes to discuss the much-anticipated CEO succession at the foundry.
"The bottom line is we do plan to appoint a CEO, or two co-CEOs, before June of next year," Chang said.
But Chang—who founded TSMC in 1987—added that he plans to continue as a "hands-on chairman," repeating the phrase several times. He went further, referencing Taiwanese company law, stating: "Under Taiwan law, the chairman is always the ultimate authority. There is no such thing as a non-executive chairman in Taiwan, or an executive chairman. The title of chairman admits no modifier and is always the ultimate authority."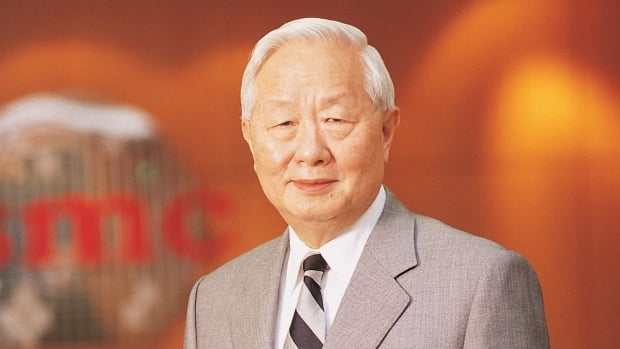 Chang is in his second spell as CEO at TSMC. He stood down from the role in 2005 but continued as chairman. However, his period away coincided with the global economic crisis of 2008, and in 2009 Chang decided to step back in as CEO. "Not every chairman is hands-on. I was not hands-on between 2005 and 2009. Now I am telling you I will be hands-on," Chang told his audience.
Chang's succession has been planned for some time. In March 2012, TSMC appointed three co-COOs; Shang-yi Chiang (R&D), Mark Liu (operations) and Che-Chia Wei (business development), all reporting to Chang, with a plan to cycle them through each of the three responsibilities over 18 months.
However, last month TSMC announced that Shang-yi Chiang would retire from the company on Oct. 31. Chiang led TSMC's technology development from 0.25-micron to 65-nm and 28-nm and 20-nm processes and into the 16-nm FinFET generation.
This therefore leaves Liu and Wei as the most likely candidates to replace Chang as CEO—but not as the ultimate authority within TSMC.
Related links and articles: