The environmental hazards posed by growing volumes of electronic waste can be mitigated by revising manufacturing methods, according to VTT Technical Research Centre of Finland.
Relevant research conducted at Lappeenranta-Lahti University indicates that the life cycle environmental impacts of some electronic products could be reduced by 86% when additive printing methods are used to create flexible electronic components.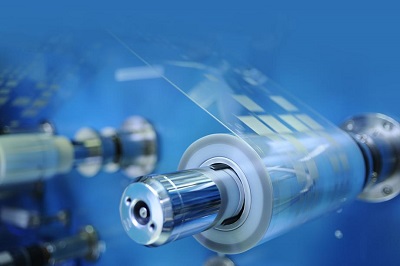 Printed and hybrid processes can reduce some of the environmental impacts of electronics manufacturing. Source: VTT Technical Research Centre of Finland
"Traditionally, metal electronics parts are etched out of copper sheets in a process called PCB etching. The process removes unwanted copper from a printed circuit board, so only the required circuit remains while the rest of the sheet isn't used," said Liisa Hakola, senior scientist and senior project manager at VTT.
"We found that flexible metal electronics parts can instead be printed onto bio-based substrates, like paper or bio-plastic. The process requires less energy and avoids the use of harmful chemicals while drastically reducing material waste and increasing the use of renewable materials. This change in the manufacturing process is the single largest factor in potentially reducing the climate impact of flexible electronics."
The project demonstrated that silver can be replaced with more abundant and less valuable alternatives, such as copper or carbon-based materials. This provides a further reduction to the environmental footprint of flexible electronics. In addition, end-of-life management and longevity of product usability are also identified as key factors in creating more sustainable electronics.