Researchers from the University of Tsukuba created an artificial intelligence (AI) model that can detect signs of depression. During testing, the new model was more accurate than psychiatrists when detecting severe psychological distress. The new system uses machine learning (ML) to predict psychological distress among workers.
Typically questionnaires are administered by a health care professional and used to screen for mental health conditions in an approach that may not be completely accurate. People can be hesitant to answer truthfully due to the social stigmas surrounding mental health. The team's new AI system could screen for depression and psychological distress without mood data.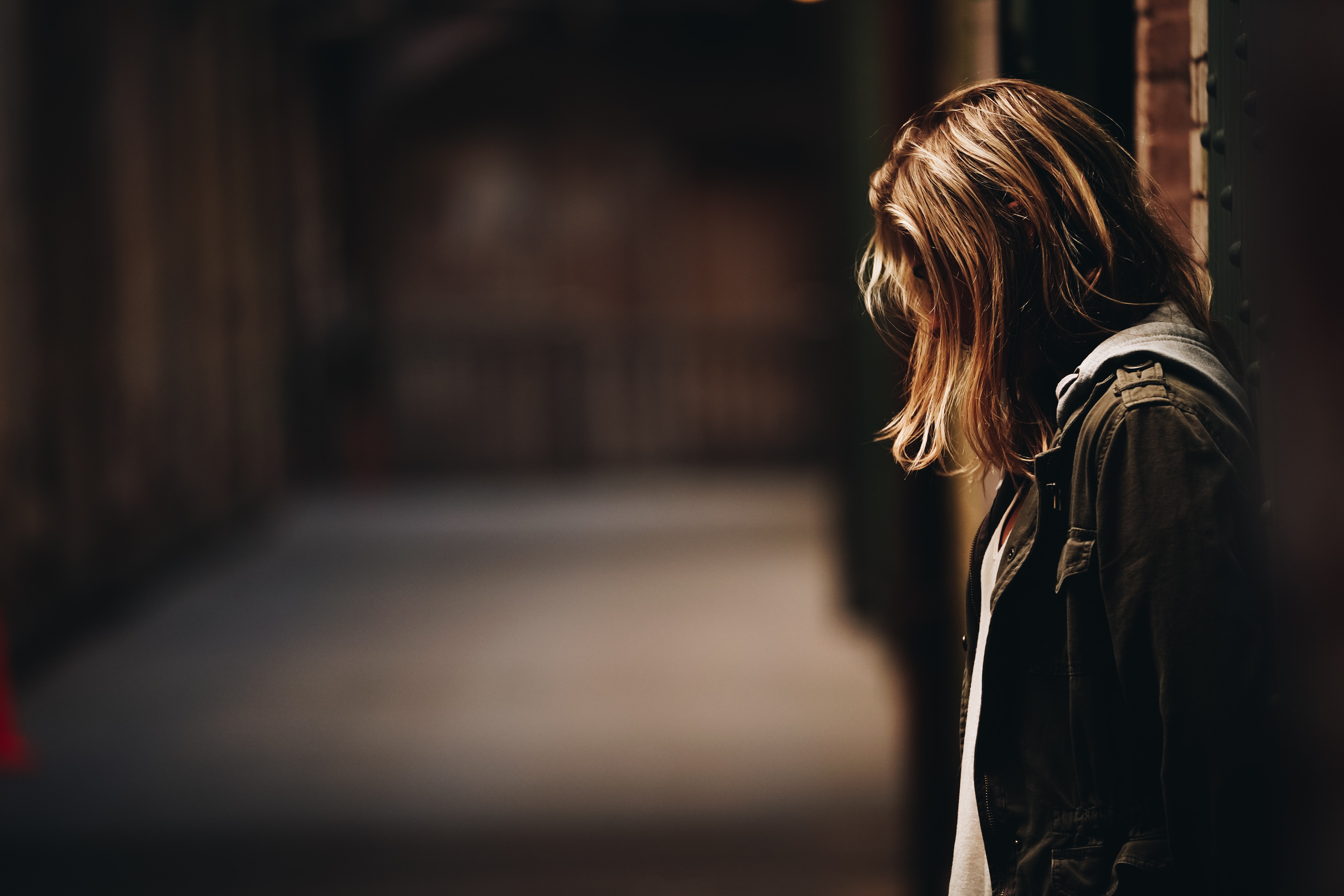 Source: Unsplash
During the study, researchers and office workers completed an online survey that gathered information on their sociodemographic, lifestyle and sleep factors. The AI model predicted psychological distress using data from 7,251 participants. They compared the model's findings with findings on the same group from a team of six psychiatrists.
The AI model could make predictions similar to the psychiatrists' predictions on moderate psychological distress without mood data. For patients with severe psychological distress, the AI model was more accurate than the psychologists.
Beyond the system's accuracy, AI avoids the issue of social stigma around mental health and eliminates the potential for inappropriate responses to participant's answers. Screening tools may be more accurate than psychiatrists and could be more comfortable for people who may not otherwise seek treatment. Earlier interventions lowers the severity of mental illness.
The study was published in BMJ Open.