Researchers from the Medical College of Georgia at Augusta University created tech using advanced math techniques combined with livestream videos with existing photos or videos of travel hotspots to create realistic virtual tourism. The team's goal is to revitalized the travel industry that has been negatively impacted by the coronavirus.
The team used data science to improve existing TV and internet-based tourism. The technique involves measuring and digitizing the shape and angles of objects and the distance between them in a given spot. The used drone footage, photos and videos to gather this data. Using these images could make virtual travel experiences more realistic for viewers and revitalize the tourism industry.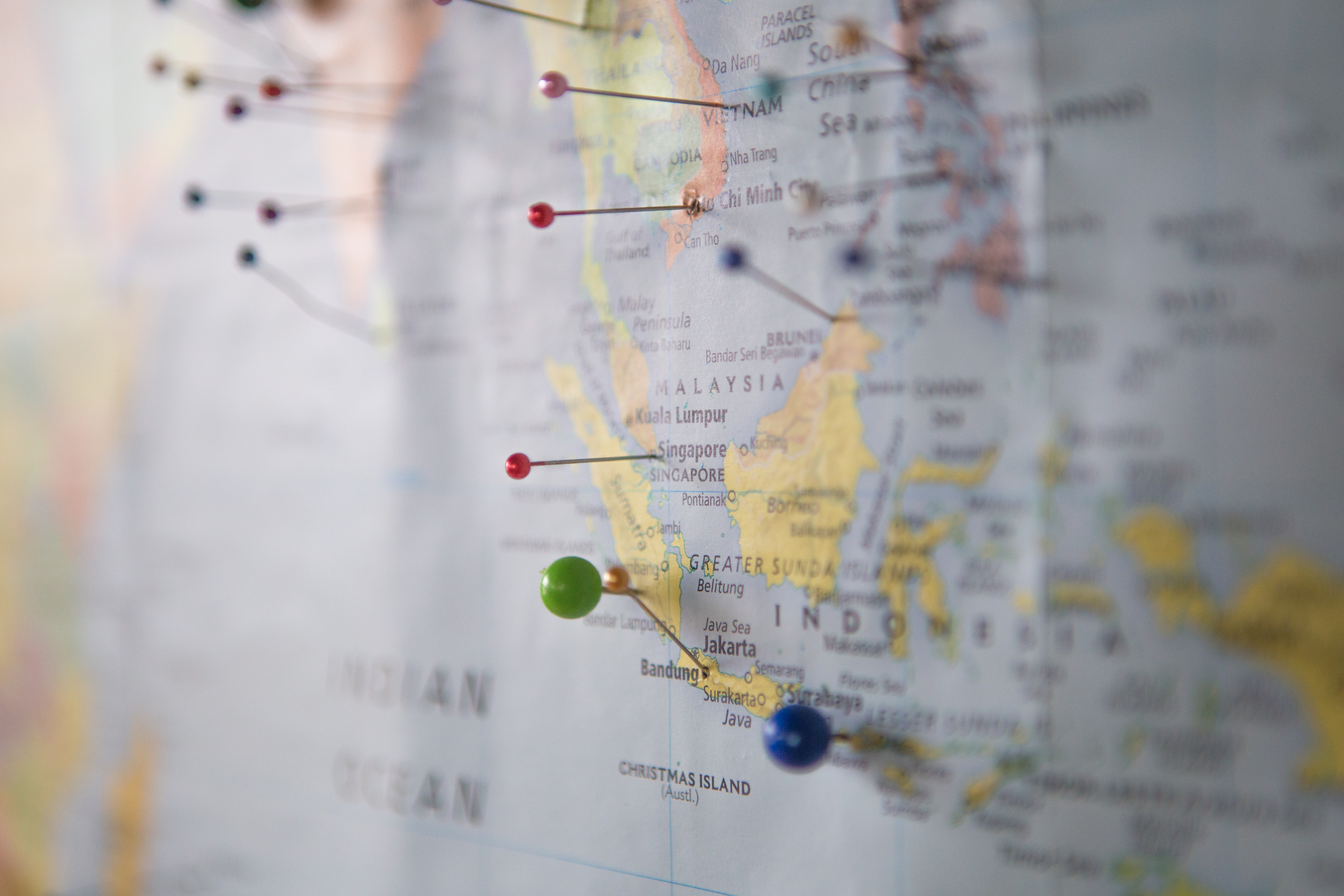 With this new tech users will be able to visit tourist destinations all over the world from the safety of their living room.
The new tech is called LAPO, or Live Streaming with Actual Proportionality of Objects. It uses information geometry and conformal mapping to create virtual images of people, places and things in a tourist hotspot. Information geometry measures an object's curvatures, angles and area. Conformal mapping uses measures of the angles between the curves of an object and accounts for the distance between objects.
There are many advantages to LAPO. Virtual tourism is cheaper to run than traditional tourism. It keeps tourists safe from getting sick because users can tour without being in a crowd or having to travel, which also saves time. LAPO also provides a new level of accessibility to tourism areas that are typically not accessible to seniors or people with physical disabilities. The system doesn't require any special equipment. Virtual tourists just need a standard home computer with graphics and reliable internet access.
The team says their next steps are to look for investors and partners in the hospitality, tourism and tech industries.
A paper on LAPO was published in Cell Patterns.