Researchers from the University of Otago found that while digital contact tracing alone could reduce the number of infectious disease cases, it is not as effective traditional contact tracing methods. The team conducted a systematic review of the effectiveness of digital contact tracing technology when identifying people who have come into contact with a person who has a positive case of an infectious disease.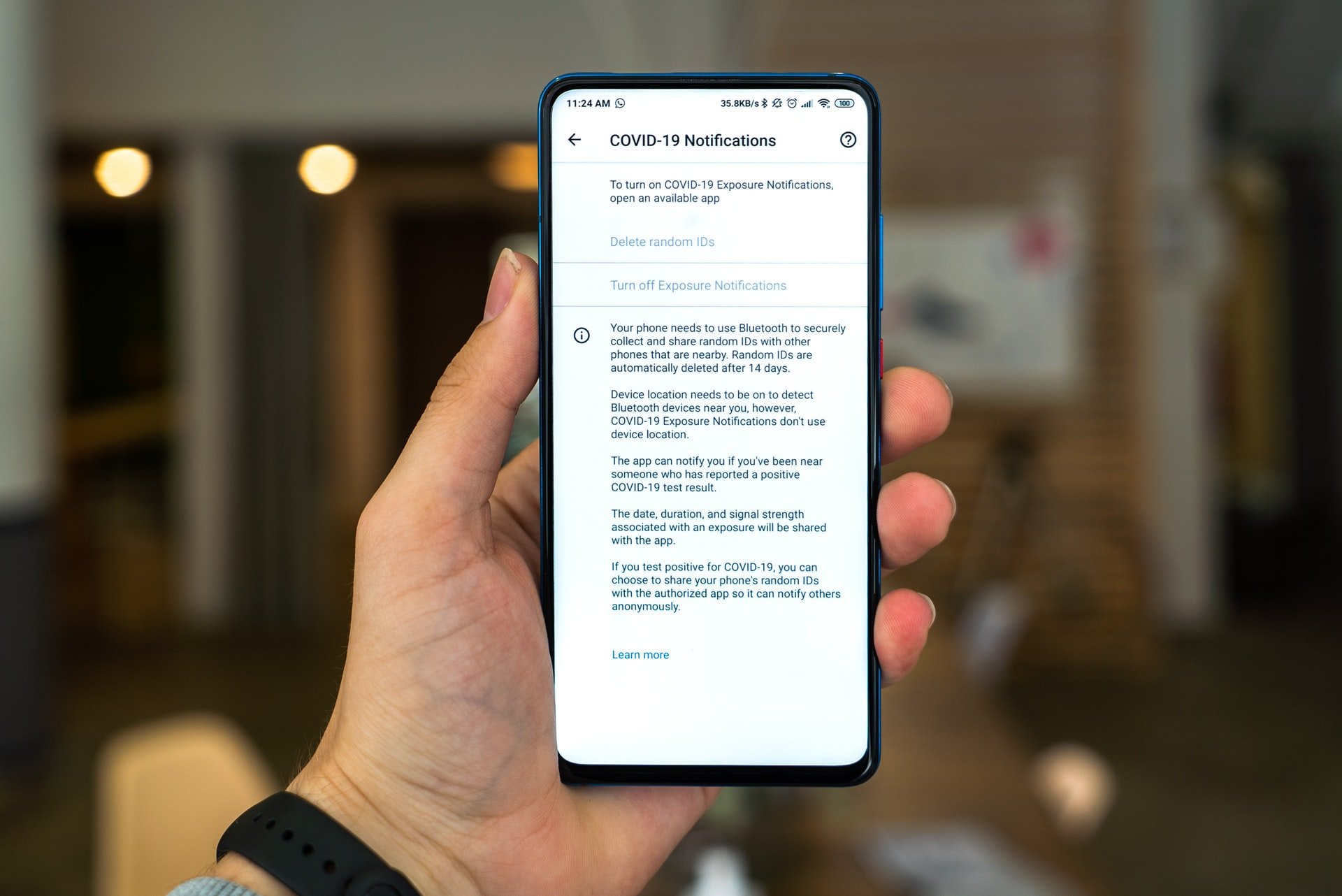 Digital contact tracing not effective among at risk communities.
The team looked at six observational studies from outbreaks of infectious diseases in Sierra Leone, Botswana and the United States. These six studies simulated the spread of infectious diseases in an epidemic with mathematical models. The results suggest that health authorities should be cautious when relying heavily on digital contact tracing systems because there are some at-risk groups who don't have access to technology.
Digital tracing technology, when combined with other public health interventions, could help prevent the spread of infectious disease but this technology was been largely unproven in real-world applications. There is limited evidence that digital technology produces reliable counts of contacts. While there is a place for digital contact tracing, there is no way to completely rely on it as the only tracing source.
To prevent infectious disease spread, governments need to look at how digital contact tracing can improve tracing operations, rather than completely replacing the traditional methods. Researchers said that governments need to consider user privacy and equity when using a digital contact tracing system.
Governments need to ensure that at-risk populations are not at a disadvantage. There are already health inequalities among minority populations, the elderly and those living in high deprivation areas. These inequities are magnified when relying on technology to be the only method to stop disease spread.
Many digital solutions do not take at-risk populations into consideration. Digital contact tracing works only for people who have reliable access to smartphones with full connectivity.
The contact tracing teams in the studies reported that data entry and management systems are faster than traditional paper systems when recording new contacts and monitoring known contacts. They also said that digital systems are less likely to have data loss. But this doesn't matter if an entire population cannot be contacted.
The team found that there is low certainty evidence that contact tracing apps make a substantial impact on the spread of COVID-19. There are many issues behind digital tracing tech adoption, tech variation and health equity when it comes to digital contact tracing. There are issues with accessing the systems as well, including patchy network coverage, lack of data, technical problems with hardware and software that are unable to be resolved by the local technical team and a higher need for staff training.
A paper on this research was published in the Cochrane Database of Systematic Reviews.