Engineers are living through a technological boom, trying new tools and assets that make innovation easier. Automation and artificial intelligence (AI) in particular have opened many doors to new trends and practices, many of which have already become the norm. This article gives an overview of the application and ways AI and automation will help the field of engineering and thus humanity.
AI and different digital automation tools have allowed many engineering and manufacturing organizations to take advantage of their workflow. Automation accelerates the processes that are often considered essential for product quality and sales.
Although it may not be immediately noticeable, the application options of this technology are plentiful. However, the learning curve, as well as the adoption curve are quite steep. That is because since the Industrial Revolution, engineers and manufacturers designed and implemented solutions by hand.
The future undoubtedly holds a lot of opportunity for task automation and AI, leading to fast-paced task completion. Additionally, the automation process will gradually lead to the closure of the knowledge gap between the engineers from different fields working on the same project. Finally, it will lead to more consistent quality, boosting the entire industry.
The main tool and subset of artificial intelligence is machine learning. It defines a set of algorithms used to create an intelligent system through learning. Machine learning and its visually-oriented subset, deep learning, has application in manufacturing and robotics that plays a great role in mechanical engineering and other fields.
Another important discipline closely connected to AI and automation is the internet of things (IoT). This technology refers to smart devices connected to the internet. Siri, Alexa, Google Assistant and Samsung Bixby have brought smart AI assistants to life. The existence of this technology in combination with AI can lead to an abundance of new jobs, as well as new disciplines and work fields.
Quality assurance and control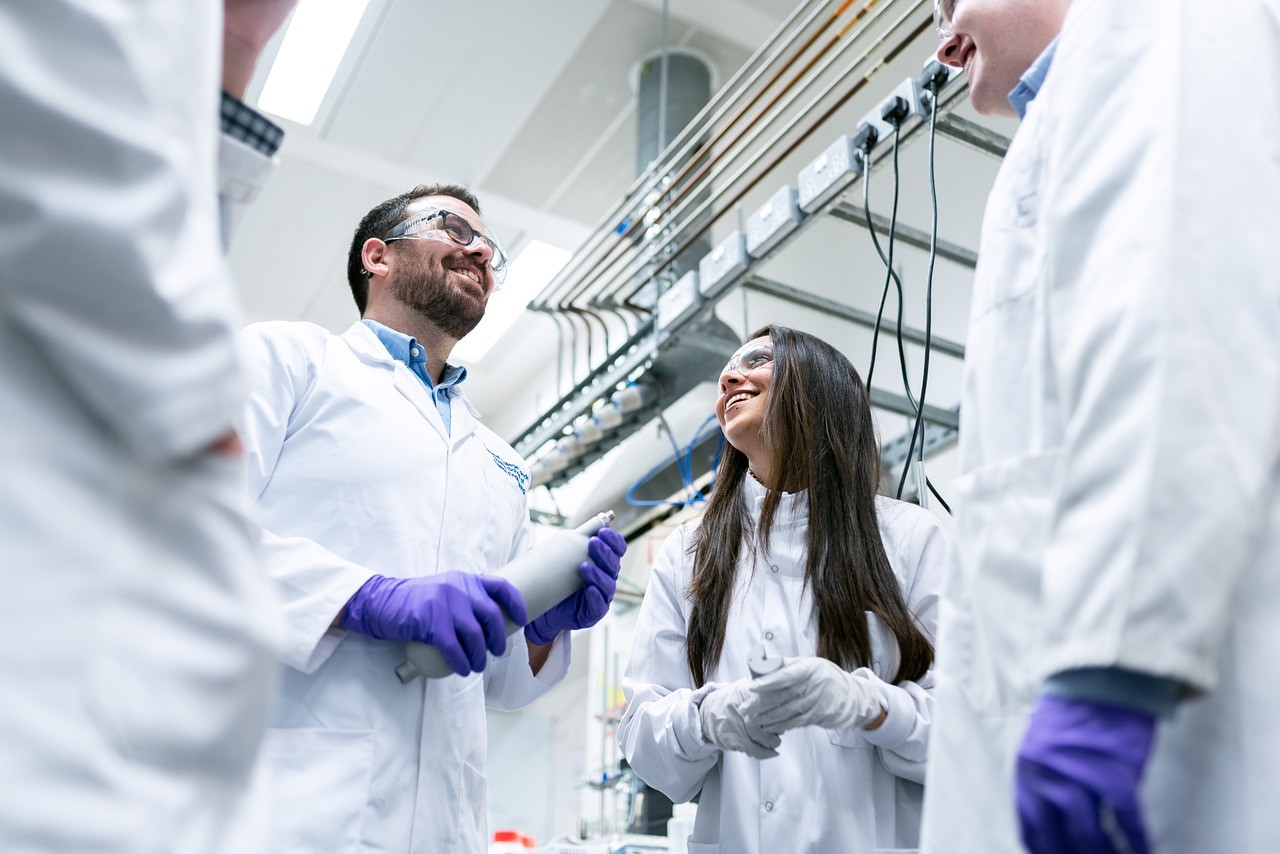 AI and automation will help perform QA/QC, freeing engineers up for more design work.
Smart systems are already in use for the testing of software and assuring its quality. The trained models have been successful in the fields of mobile app development as well as other forms of software. But how does that apply to the industry?
Quality assurance exists in pretty much every engineering and technology branch. Engineers, designers and other experts can easily automate the process of quality control. Of course, up until now, this has mostly been done using top-notch software and machines. AI would speed up the process and make it more consistent.
Engineers can train models that use data to understand different environmental terms and the construction of a machine, vehicle or device about to enter mass production. Aeronautical engineers, for example, can easily test their flying crafts through compelling machine learning models that can make lengthy and complex calculations and estimations normally performed by engineers and analysts. They can test the input of flight length, weather data and materials while simulating a realistic scenario of a plane, helicopter or drone in flight.
The same technology can be applied in agriculture with food processing and food technology engineers who test and control the quality of different groceries, dairy products and other food. Expert systems built using classification and clustering models can test the levels of certain substances in food, determine if they are healthy and estimate a correct expiration date.
New jobs
A common misconception is that AI will eliminate a lot of jobs and professions. The truth is quite the opposite, despite the fact that one aim of automation is to reduce the number of people in the workforce doing risky and exhausting work that can otherwise be done by advanced machines and specialized robots.
The industry demands more experts in the field of artificial intelligence, robotics and data science. While software engineers are often qualified to perform these jobs, their knowledge is often general or focused on their expertise in engineering. Other fields in the industry lack experts who can solve certain problems.
The rapid advancement of AI sees the prequalification of AI engineers to complete work in branches where their knowledge and experience are needed. Additionally, industrial engineers can qualify themselves in the fields of AI and data science opening the door to many other jobs to suit the particular position.
Data management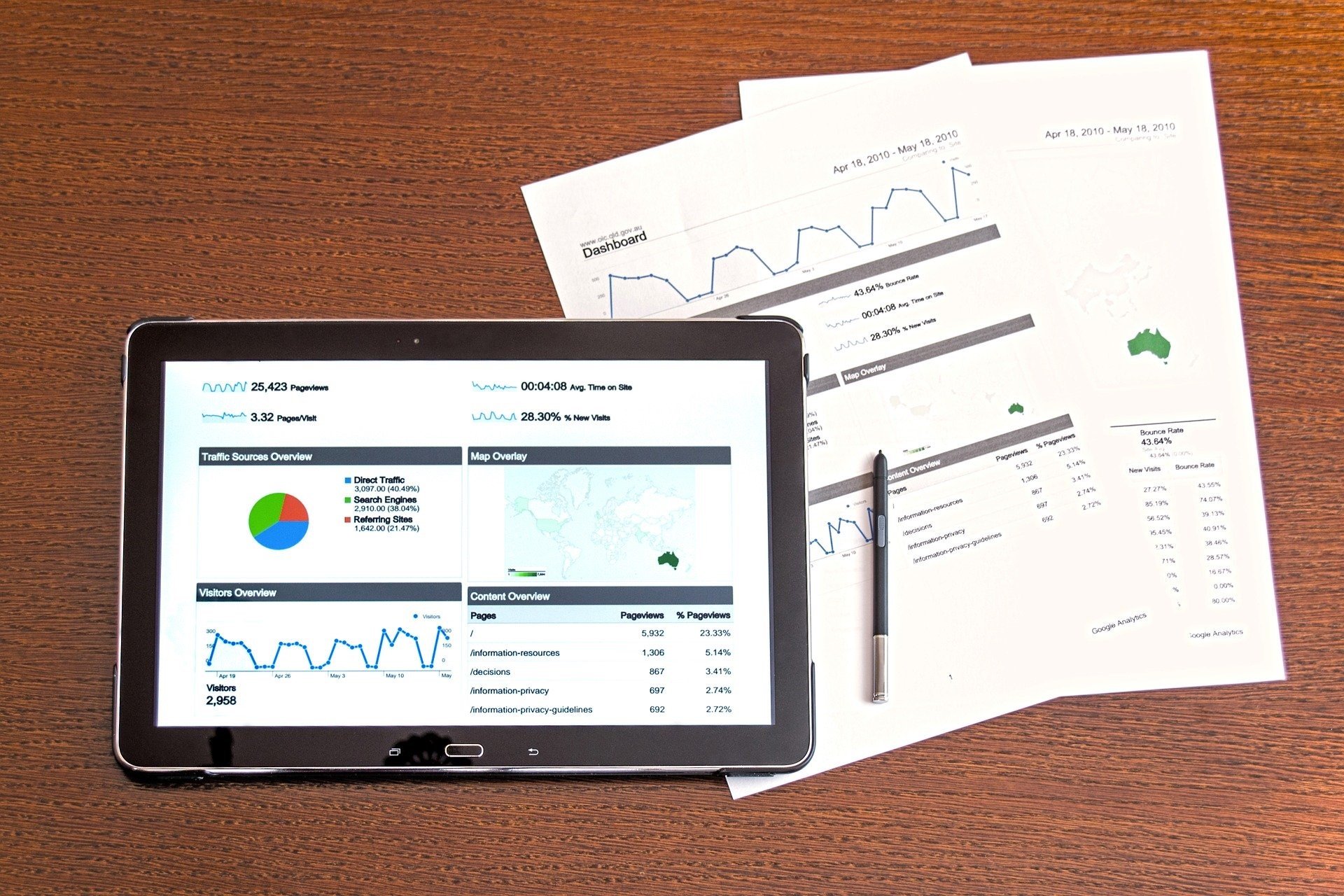 Leveraging data from the IoT and other systems requires careful analysis.
Historically, manufacturers have taken ages to process piles of paperwork that makes little to no sense. A subset of data science where AI is prominent, known as data engineering, is responsible for the loading, filtering and transformation of clusters of chaotic and unsourced data into information that makes sense.
The use of compelling algorithms and reliable data warehouses could help organize data in a way that makes it more readable, understandable and usable. Additionally, proper data management leads to the more successful implementation of the IoT, while breaking the barriers between different departments and tasks within a certain company.
Machine learning algorithms use engineered data to learn and that leads to more consistent performance.
Decision support systems
Another important feature of AI is decision support systems (DSS), which take on the supervisory side and management of engineering. Decision support systems are applicable at the top and at strategic management levels, helping executives provide a visual for how manufacturing, designing and selling processes function. Afterward, they provide useful insights that help orient tasks in a way that makes entire teams and departments more productive.
With that in mind, we can expect the automation of time-consuming, low-level tasks.
Generative design
Putting the right design goal into your project can take a long time before the product makes it to the manufacturing department. The generative design includes the exploration of designs suitable for the bigger picture. AI already made its appearance in the industry, rather quietly, through design and projecting software such as CAD tools, CATIA and others.
With fast and powerful computers, engineers will be able to simulate a great number of design samples, choosing the one that best fits the vision without sacrificing quality or time. Generative design has a large-scale influence on design management, which often sets unrealistic goals and short deadlines. Automation can also accelerate that process.
The idea of generative design automation will likely be the first to become an everyday reality because of its relation and prior application in engineering. However, it still has a long way to go before it is accepted and may include a lot of trial-and-error.
Wrapping up
The list will undoubtedly continue to grow because innovation and visionary approaches never stop in a fast-paced industry like engineering. The hardest question to answer may be "How will we adapt to the new pace?" The automation boom is inevitable, however, so companies that adapt ahead of their competition will benefit.