Prysmian Group, a provider of cable and connectivity solutions for the energy and telecom cable systems industries, has launched its Sirocco high density range of microduct cables. The new range offers fiber densities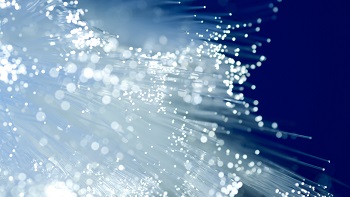 Source: Prysmian Groupof up to 10.5 fibers/mm2, enabling increased fiber count cables to be offered for standard microduct sizes.
These microduct cables utilize Prysmian's BendBright-A2 200 µm single-mode (ITU-T G.657.A2) bend insensitive fiber to deliver a solution that is ready for evolved systems and truly future-proof. The high fiber count and reduced diameter are reported to speed microduct cable installation and improve sustainability with a reduced carbon footprint. The cables are ideal for blowing in high density access fiber-to-the-x (FTTx) and 5G networks.
Available in fiber counts from 96 to 552 and conforming to international standards for optical and mechanical performance, the Sirocco high density cables also benefit by the use of Prysmian's PicoTube technology, making them up to 20% smaller than previously available microduct cables. More fibers can now be installed into congested duct space, smaller ducts can be used for new installations to realize lower installation costs and reduced use of raw materials. This cable design benefits both the total cost of network deployment and the environmental footprint.