Rutgers researchers have created a blood sampling robot that performs just as well as human doctors. The robot provides quick results and allows healthcare professionals to spend more time with their patients.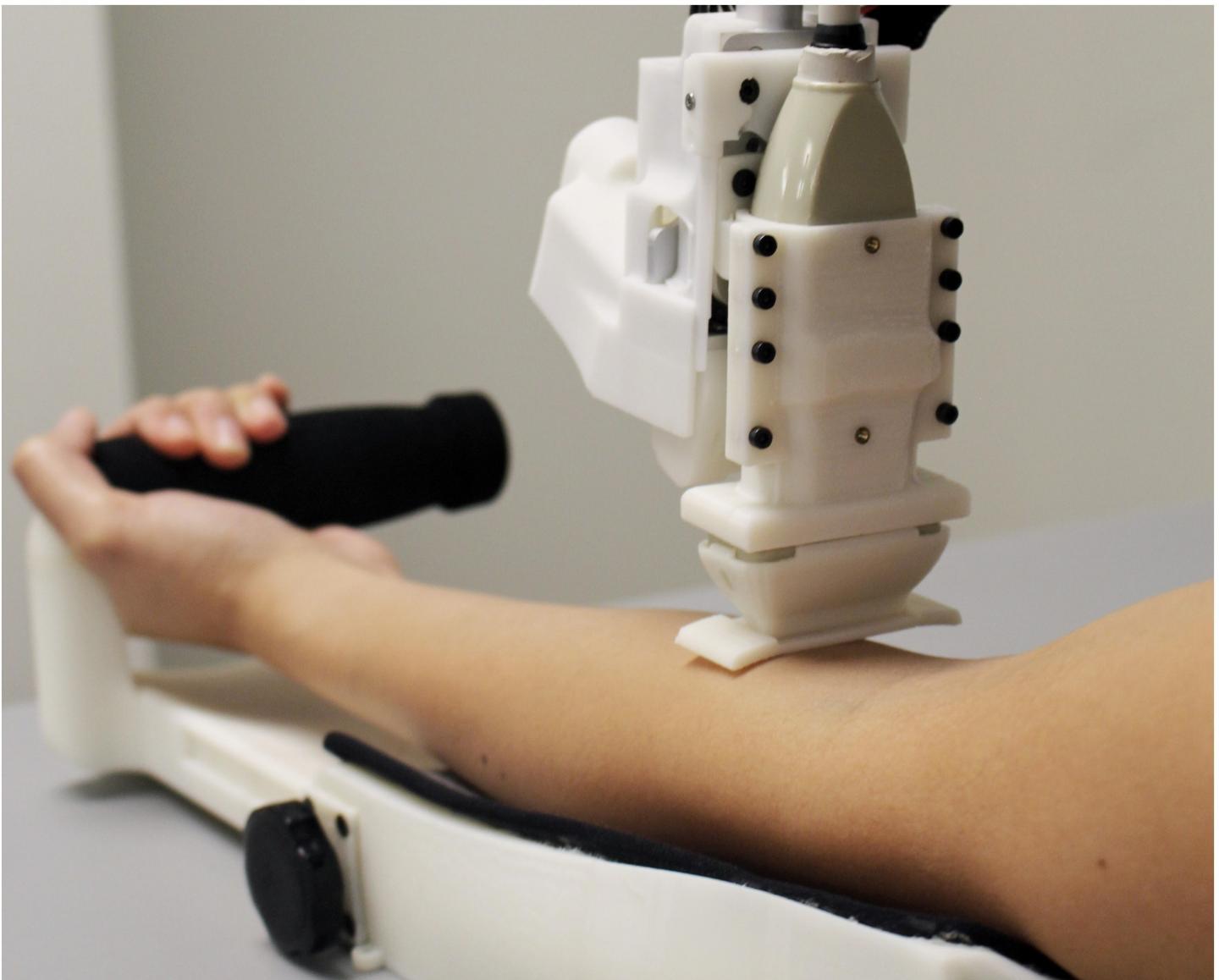 This is a prototype of an automated blood drawing and testing device. (Source: Unnati Chauhan)
Venipuncture is the process of inserting a needle into the vein to draw blood or perform IV therapy. This is the most common procedure but also the leading cause of injury. Clinicians fail in 27 percent of patients without visible veins, 40 percent of patients without palpable veins and 60 percent in emancipated patients. Repeat failures to find the veins can lead to phlebitis, thrombosis and infection. Hard to access veins can also lead to increased procedure time, which keeps doctors from patients who need their attention.
The ultrasound image-guided robot has a module that handles the samples and a centrifuge-based blood analyzer. The team says that one day it could be used in hospitals, ambulances, emergency rooms, clinics and more.
The robot has an overall success rate of 87 percent for 31 participants who had their blood drawn. It had a 97 percent success rate with 25 participants who have easy to access veins. The robot could be used in IV catheterization, central venous access, dialysis and placing arterial lines.
The next step for the team is to refine the device and improve success rates in patients with difficult-to-access veins.
A paper on the robot was published in Technology.