According to a team of researchers from ETH Zurich, University of Cambridge and Aalto University, the average typing speed calculated for their 37,000 test subjects is 38 words per minute. The speed is about 25% slower than the speed the test group clicked out on a physical keyboard. Typists fared best using two thumbs for typing and autocorrection. The researchers reported that 10- to 19-year-old participants type at about a 10 words-per-minute advantage over their parents' generation.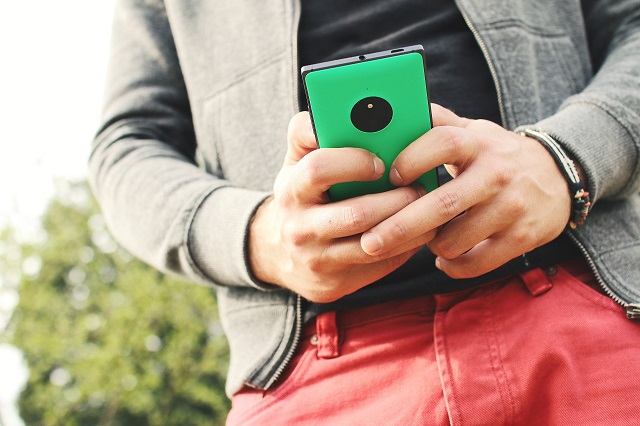 The test group is reportedly the largest assembled for comparing typing speeds on physical and touch-screen keyboards. Participants from 160 countries volunteered via a public website, typingtest.com, run by private company TypingMaster Inc. The researchers gathered data —keystrokes and errors as well as typing speed — as participants transcribed a standard set of English-language sentences. Results were broken down by demographics, which included gender, age and experience typing English, and previous typing training.
In addition to breaking down results by demographics, the researchers identified six different typing postures and eight intelligent text entry (ITE) techniques. Typing posture refers to typing technique: both thumbs, both index fingers, right thumb only, left thumb only, right index finger only or left index finger only. A large majority (74.4%) used both thumbs, which produced the highest words-per-minute counts. The effects of ITE, which in theory should reduce keystrokes per character and overall error rate, also depended on the ITE method used: autocorrection, prediction, gesture and combinations of these three methods. Autocorrection produced the highest overall words per minute (43); error rates for all methods and keystrokes per characters did not vary significantly.
Interested readers can take the same typing test at the Aalto University website. Study results were published in Proceedings of ACM MobileHCI Conference (MOBILEHCI'19).