LeddarTech, which develops a high-performance, cost-efficient solid-state LiDAR development platform for the automotive industry, is pleased to announce that it has greatly increased its automotive and semiconductor expertise through the hiring of two groups of world-class engineers to complement the existing engineering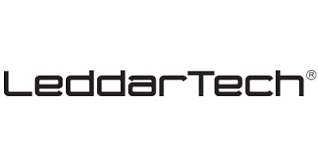 division. The company has recently expanded its operations to accommodate this growth in its new research and development office in Linz, Austria, as well as in its new Automotive Center of Excellence in Toronto, Canada.
This key expansion brings to the Linz research and development office highly specialized engineering resources focused in microelectronic activities in support of the company's LeddarCore systems-on-chip (SoC) integration programs.
In Toronto, the Automotive Center of Excellence (opening on October 29, 2018) will accommodate a team of automotive industry experts entirely dedicated to enabling active safety and autonomous driving solutions, with core expertise that includes, namely, vision sensors and fusion, machine learning and deep learning, software development, system engineering and ISO 26262 compliance.