Vayyar, a Tel Aviv-based startup, makes radio wave imaging devices able to support dozens of transceivers, which transmit on wide and flexible frequency bands. The devices combine signals to create high-resolution 3D images.
The new, more powerful, sensors integrate more antennas than ever before (72 transmitters and 72 receivers) to offer longer range and a higher quality image of events in real-time. The first CMOS imaging radars for commercial use, these chips remove the need for bulky, expensive radar systems that cost upwards of a hundred thousand dollars and offer an alternative at a fraction of the price.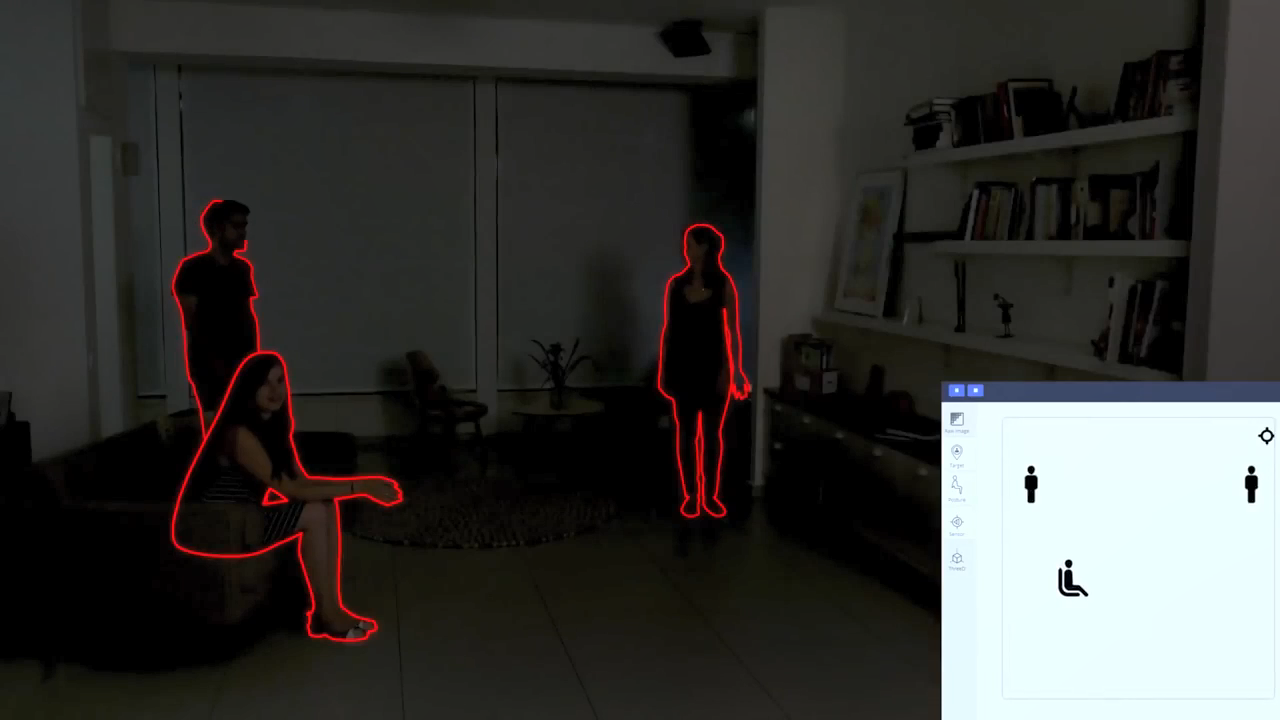 Source: Vayyar
As shown in the video, applications for these sensors are limitless and are already in use across multiple industries.
Some potential uses include:
Get a 360 view of the inside and outside of a car, and detect a person's posture and location
Use in smart homes or in elderly care to identify a fallen individual, or alert caregivers about abnormalities observed during sleep, all ensuring privacy by capturing no optic data
Detect cancer masses in the earliest stages in breast cancer patients
Provide robots with spatial awareness when working in environments with humans, increasing efficiency and safety using 3D imaging for manufacturing lines
Help retailers understand purchase intent by indicating when customers approach a shelf
Quantify composition of different liquids, such as fat, protein and lactose levels in milk, and alcohol levels in drinks
Monitor ground moisture and manage irrigation to help the agriculture sector avoid over-watering and conserve water in times of droughts