There has been plenty of media coverage regarding various accidents involving self-driving cars, including the fatal killing of a pedestrian by an Uber vehicle in Arizona.
MIT's Computer Science and Artificial Intelligence Laboratory (CSAIL) said the reason is that there are not many places self-driving cars can actually drive. Google' Waymo tests fleets in major cities because they've spent countless hours labeling the exact 3D positions of the lanes, curbs, off-ramps and stop signs.
But if you live along the millions of miles of U.S. roads that are unpaved or not reliably marked, a self-driving car may not be able to travel there. And Google Maps have yet to map many of these off-the-beaten path locations.
To solve this problem, MIT CSAIL has developed a new framework that allows self-driving cars to drive on roads they've never been on before without 3D maps.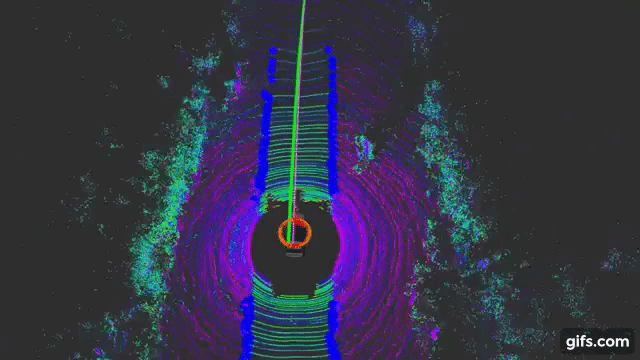 Called MapLite, the technology combines GPS data found on apps such as Google Maps with a series of sensors that observe the road conditions. This allowed the team to drive autonomously on multiple unpaved country roads in Devens, Massachusetts. and detect the road more than 100 ft. in advance.
"The reason this kind of 'map-less' approach hasn't really been done before is because it is generally much harder to reach the same accuracy and reliability as with detailed maps," said CSAIL graduate student Teddy Ort. "A system like this that can navigate just with onboard sensors shows the potential of self-driving cars being able to actually handle roads beyond the small number that tech companies have mapped."
How it Works
Existing systems rely heavily on maps using sensors and vision algorithms to avoid objects such as other cars or pedestrians. MapLite, on the other hand, uses sensors for all aspects of navigation with GPS data only being used to obtain a rough estimate of the car's location.
The system sets a final destination and a local navigation goal that has to be within view of the car. The perception sensors then generate a path to get to that point and lidar is used to estimate the location of the road's edges. The technology does this without physical road markings by making basic assumptions about how the road will be relatively more flat than the surrounding areas.
"Our minimalist approach to mapping enables autonomous driving on country roads using local appearance and semantic features such as the presence of a parking spot or a side road," said MIT professor Daniela Rus.
MapLite differs from other map-less driving methods that rely more on machine learning by training data from one set of roads and then being tested on other ones.
"At the end of the day we want to be able to ask the car questions like 'how many roads are merging at this intersection?'" Ort said. "By using modeling techniques, if the system doesn't work or is involved in an accident, we can better understand why."
The researchers caution that MapLite is still limited as it is not reliable enough for mountain roads. But the next steps will be to expand the technology on a variety of roads a vehicle may encounter. The end goal is to allow self-driving cars to be able to traverse 3D maps in urban areas but also be fine while driving on unfamiliar roads they have never been on before.