IBM and Priceline have settled patent litigation and as part of the confidential settlement, the parties will obtain patent cross-licenses to each company's worldwide patent portfolio.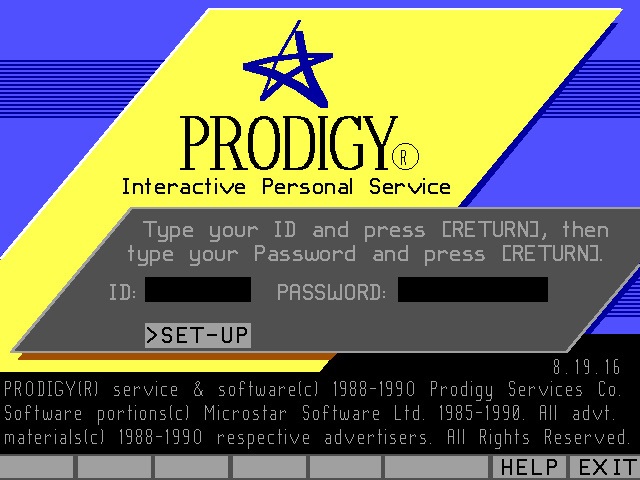 Source: Daniel Rehn/CC BY 2.0
In February 2015, IBM filed a patent infringement lawsuit against Priceline and two companies it owns: OpenTable and Kayak. IBM claimed that four patents were infringed by Priceline, including patents 5,796,967 and 7,072,849, which related to Prodigy, an online service cofounded by IBM that is a predecessor to the World Wide Web.
The patents are related to app and ad displays based more on the user computer than the service's servers. Applications were comprised of "objects" of code that was processed by users' PCs, making the Prodigy system more efficient than conventional systems, because it reduced reliance on Prodigy's server and network resources.