IoT in freight transport can increase efficiency, eliminate waste and improve quality. Once a truck leaves its distribution point, the exact route of the vehicle can be tracked using sensors, and customers are kept in the loop, informing them about the load, weight and estimated time of arrival via an automated message. The truck sensors generate a data repository, which tracks the stops and transactions made by each truck, from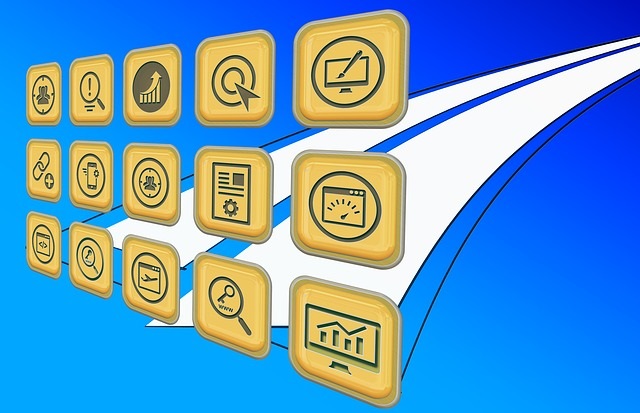 the distribution point to the final customer. IoT provides visibility, transparency and security throughout the cycle. Ultimately, if part or all of the delivery is returned, the invoicing can be automatically adjusted to reflect only the items accepted.
Here are some examples of the benefits due to the digital transformation underway in the transportation sector, which are likely to become more commonplace in 2018.
More Uptime
Maintaining vehicles and heading off problems before they occur extends the life of vehicles used for shipping products and saves costs in the long run. Such predictive maintenance can be improved with IoT platforms and web-enabled applications. Experts estimate that 80 percent of all assets have a random failure pattern, but that probability can be lowered through increased IoT examination of those patterns. Analysis of that data can inform preventative maintenance schedules for trucks, railroad cars and other transport assets.
Today, for example, a $50,000 Cummins diesel engine that typically powers a class 8 heavy truck is equipped with an intelligent and connected engine computer module. That module sends crucial highway data back to the fleet owner to better monitor operations.
That will all help transportation companies reduce the number of maintenance personnel, cutting costs so they can reinvest in their operations.
Timely Deliveries
IoT technology streamlines logistics and provides businesses the location of its freight at any given moment. Companies are also using real-time data and alerts to optimize delivery routes, monitor performance and respond to delays or issues as they occur. Truck-tracking solutions monitor all vehicle activity, from capturing the input and output weight to define available capacity, to identifying which will carry the load. That information is correlated against external data, such as weather, humidity, temperature and the truck's mechanical data, such as speed and fuel usage. The result provides customers with a more accurate delivery time estimate than could be ascertained previously.
Accurate Freight Inventory
Accurate counts are critical to shipping companies. Shrinkage, or when items are unaccounted for, is costly. Mobile devices to help track products, such as RFID, barcode scanners and mobile computers, are employed to improve supply chain visibility. Companies using RFID can reach almost 100 percent shipping and receiving accuracy, and are increasing order processing speed while lowering labor costs. Trucks can be fitted with scales that record and send alerts regarding any discrepancies, which could indicate the unauthorized removal of goods. The trucks' sensors capture relevant information and enter it onto the blockchain, creating one shared repository that only authorized participants can access and edit.