Verizon Communications today announced it will launch 5G wireless residential broadband services in as many as five U.S. markets next year. The only identified commercial launch location is Sacramento, Calif., in the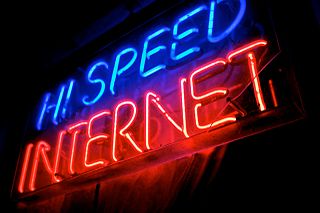 second half of 2018. No further details of that launch or the others were provided.
This year, Verizon successfully trialed 5G residential applications in 11 markets. The telecom provider estimates the U.S. market opportunity for initial 5G residential broadband services includes roughly 30 million households.
5G services will use radio signals, rather than copper or fiber cables, to give customers improved wireless speeds for internet access. It will significantly increase the speed at which data is transferred across the network. A 5G wireless connection is designed specifically for the typical consumer's constantly growing number of devices that need a mobile internet connection. That includes not just phones and computers, but smart home appliances, door locks, wearables, security cameras, etc. Currently, there are an estimated 6.4 billion connected devices in the world today, a figure that will balloon to 20.8 billion devices by 2020, according to Gartner.
The 5G commercial launch will not have a material impact on Verizon's consolidated capital expenditures in 2018. It expects its full-year 2018 capital spending program to be on-track with the past several years.