Internet of Things technology market is forecast to show tremendous growth in the next five years, totaling $639.74 billion by 2022, up from $176.00 billion in 2016. The increase represents a CAGR of 25.1 percent from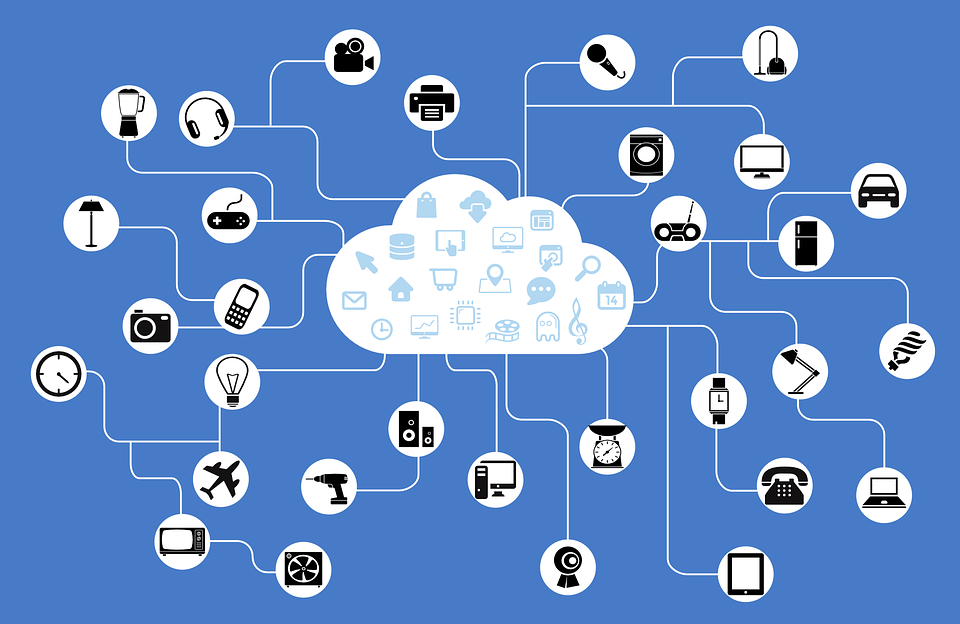 2017 to 2022. The sector owes the explosive growth to the growing penetration of Internet connectivity, the adoption of cloud platforms, increased IP address space with the introduction of IPv6 and large investments in IoT to introduce new, connected products.
Many powerhouse companies are leaders in the IoT space, including Alphabet, Amazon Web Services, Cisco Systems, General Electric, Hewlett Packard Enterprise, IBM, Intel, Microsoft, QUALCOMM, Symantec and Texas Instruments.
The banking, financial services and insurance segment of the IoT technology market is expected to grow at the highest CAGR from 2017 to 2022. The mass adoption of online banking, contactless payment, and mobile banking apps has increased significantly, propelling the sector's growth.
The fastest growth of IoT technology will be in the Asia Pacific region. is forecast to grow at the highest rate during the forecast period. However, the lack of common communication protocols and communication standards across platforms, and high-power consumption by connected devices will challenge the growth of the IoT technology market.