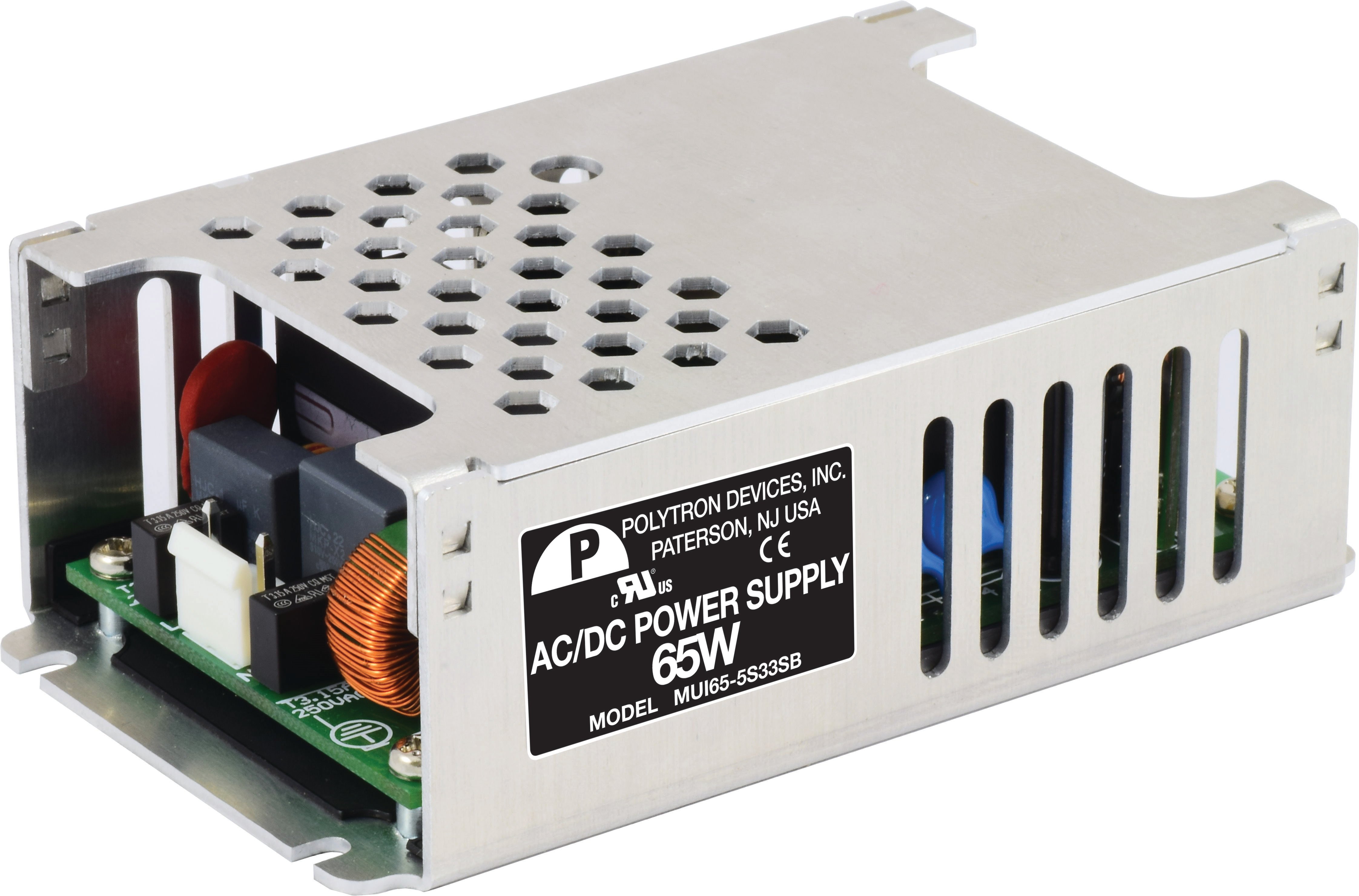 The DC-DC converter. Image credit: Polytron
Polytron Devices has launched two new DC-DC converters for use in industrial applications. The QB100 and QB150 series boast 100- and 150-watt ratings as well as a 4:1 ultra-wide input range.
The QB100 series offers efficiency up to 93 percent and is delivered in a 2.28" x 1.45" x .05" quarter-brick package. The QB150 series is available in the same package and has efficiency up to 92 percent.
Both devices require no minimum load and feature 2250 Vdc input to output isolation voltage. They are RoHS and REACH compliant and meet UL60950-1, EN60950-1 and IEC60950 safety standards.
The QB100 and QB150 series is available now for US $95.00 and US $119.00 respectively in quantities of 1,000 units. Small orders are available immediately and larger orders take four to six weeks.
For more details about these products, visit the QB100 product page and the QB150 product page.