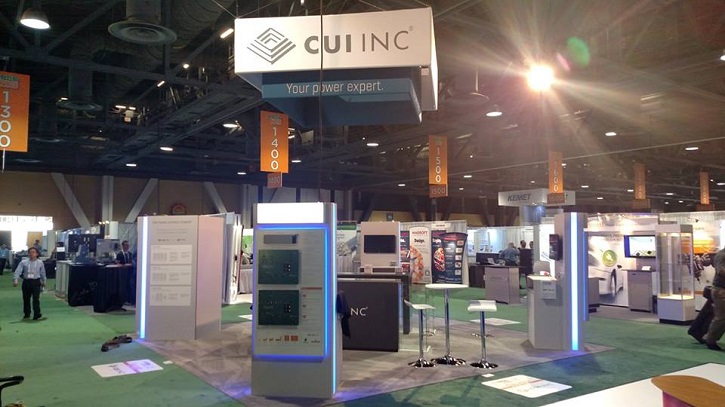 System performance image from the VPS ICE Console
It is difficult to underestimate the impact of data centers on the world's power usage. Data centers account for an estimated 10% of the world's electricity consumption, and with data center traffic set to exceed 8.6 Zettabytes by 2018, its need for power shows no signs of diminishing. In fact, a recent report stated that by 2020 data centers will consume 140-billion kilowatt-hours. From an individual server perspective, it takes about 12 kW to power a data center server rack and another 6 kW just to keep it cool. Over a typical lifetime of three years, the cost to power a server can actually exceed the equipment purchase price.
That is why companies like CUI believe data centers present a great opportunity to leverage the concept of software-defined power to deliver energy savings. By way of review, software-defined power can provide engineers and data center managers with the ability to actively manage power delivery in real time as load requirements change.
In a live booth demonstration at APEC, CUI partnered with Virtual Power System (VPS) to explain software-defined power using the VPS ICE (Intelligent Control of Energy) platform. Designed as modular rack mountable shelves, ICE hardware enables racks to take advantage of the ICE Software Stack and realize the benefits of software-defined power. ICE collects 5 to 10 data points per second, dynamically allocates power across the data center based on need and historical patterns, and automatically prioritizes power availability in real-time to racks and branch circuits to meet mission critical computing needs. ICE can reduce peak power loads by leveraging power caches in real-time and is said to enable up to a 15 to 25% reduction in power cost . ICE also automatically identifies failing or failed power equipment to ensure higher system availability.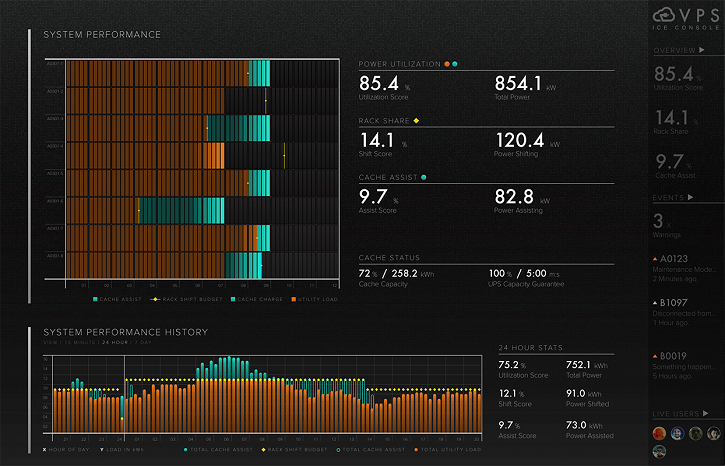 Fig .1 System performance image from the VPS ICE Console
Software-defined power will depend on connectivity if it is to succeed and PMBus, the open standard protocol for communication between power devices, will enable communication between all power devices within the system. CUI has implemented PMBus connectivity in its front-end AC-DC power supplies and in its families of digital IBCs and non-isolated DC-DC digital POL converters.
Modern processors use Adaptive Voltage Scaling (AVS) to adjust their power demand autonomously according to the processing load applied. At times of low load, both the supply voltage and operating frequency can be reduced to the minimum needed to perform the required tasks. The latest PMBus standard (version 1.3), includes support for the adaptive voltage scaling bus (AVSBus) to allow processors to adjust the appropriate POL output.
Although the PMBus standardizes inter-module connectivity, some commands are open to interpretation and may produce different results when used with converters from different manufacturers. To overcome this issue, the Architects of Modern Power (AMP) Group, comprising CUI, Ericsson Power Modules, and Murata aims to standardize software aspects including responses to PMBus commands, in addition to mechanical details such as form factors and pin configuration.
Just prior to APEC, CUI acquired the assets of Canadian power supply company Tectrol, Inc.-- an acquisition which adds a portfolio of high-density, high-efficiency AC and DC power supplies ranging from 600W to 12,000W along with modified-standard and custom capabilities to CUI's Power group. The acquisition also significantly boosts CUI's power design and manufacturing resources with the addition of Tectrol's 74,000 sq. ft. Canadian engineering and production facility.