Efforts are underway to bring 5G connectivity to low Earth orbit satellite constellations, potentially expanding coverage of next-generation mobile networks to remote or previously unreachable parts of the planet.
Connectivity solutions provider Ericsson, wireless technology developer Qualcomm Technologies and French aerospace company Thales have conducted a series of studies and simulations to ascertain the feasibility of such a project and are now ready to stage smartphone use case testing and validation of 5G non-terrestrial networks (5G NTN).
3GPP, the global standards body, is giving its support for non-terrestrial networks for the first time and if the trials are successful, future 5G smartphones could include native support for 5G NTN, effectively making them satellite phones.
In addition to expanding coverage to oceans, mountains and deserts, 5G NTN would boost international roaming and offer a backup if there is a major network outage or natural disaster. Government communications would be another potential use case given the security characteristics of 5G.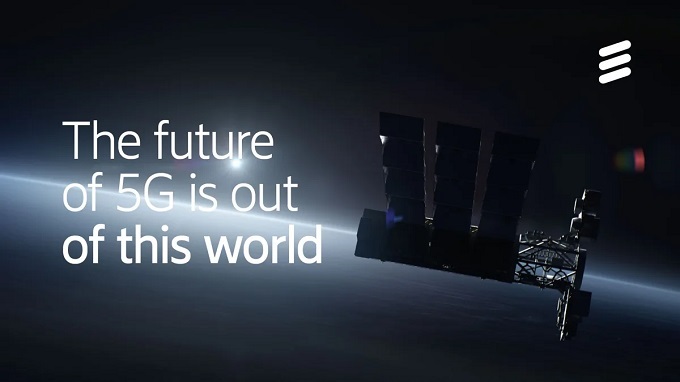 Source: Thales
The goal of the next phase of testing is to validate the various technologies needed to enable 5G NTN. This includes the smartphone, the satellite payload and the terrestrial networking components.
Ericsson will use virtual radio access network technology to handle radio signals from space, while Qualcomm will provide test phones and Thales plans to verify a radio satellite payload. Testers will then emulate the 5G radio propagation and the time delays between the satellites and testing equipment.