A cloud-based reporting and automation platform for in-building critical communications network testing has been launched by wireless technology developer PCTEL Inc.
Increasingly, local jurisdictions require building owners to verify compliance with strict radio coverage requirements using a grid-based testing method in order to make sure that first responders have reliable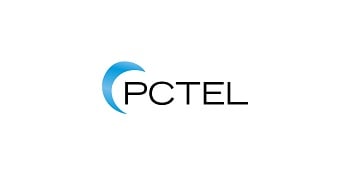 indoor communications. The PCTEL public safety network testing solution combines SeeHawk Touch software with an IBflex scanning receiver. The automated system replaces manual processes and has transformed how testing reporting is conducted, saving time and money. Users of SeeHawk Central can securely upload data to the cloud, automate workflows, expand testing operations, and offer customer value-added reports through a secure, centralized online platform.
SeeHawk Central supports grid-based testing of public safety, private radio, Wi-Fi and cellular networks, and meets the needs of the testing solution's quickly growing user base. Fire marshals and authorities having jurisdiction can receive instant access to standardized reports for buildings throughout their jurisdictions from one platform — making enforcement easier. SeeHawk Central features a map-based interface for instant access to historical data and can instantly generate and securely share reports with multiple stakeholders.