Data Center and Critical Infrastructure
Solutions for data center wiring
05 November 2020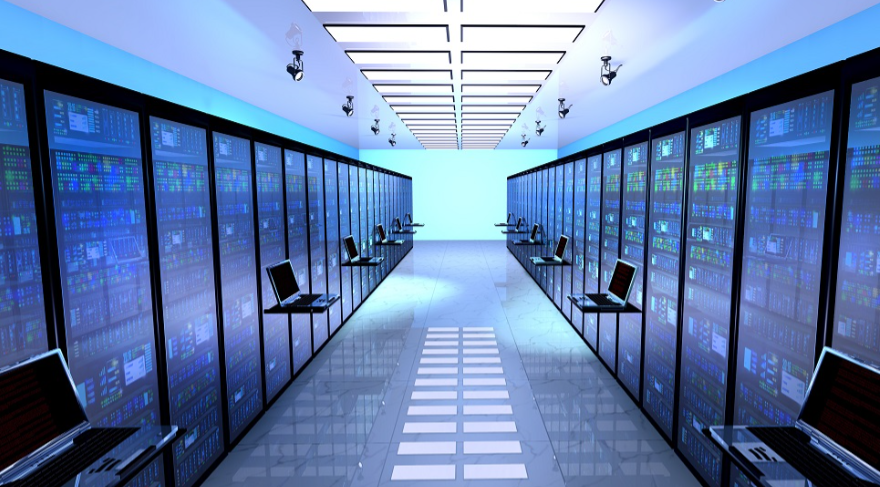 Figure 1. Data centers are turning to polyurethane conduits. Source: Adobe Stock
Data center hyperscale facilities require vast amounts of wiring and there are two ways to power a data center's IT equipment and servers: under the floor or in cable trays in the ceiling overhead spaces. Consequently, how a facility is wired depends on several factors specific to that facility.
For facilities with ceiling space, a tray cable conduit system might be configured as an overhead distribution system, consisting of a ladder tray installed in a dedicated layer above the racks.
Meanwhile, a liquid-tight flexible conduit system might be installed under a raised floor in ladder racks anchored directly to the subfloor, which is a common type of wiring system in data centers. They are typically found in trays under the floor or sometimes placed directly on the floor to provide power close to the IT rack enclosures.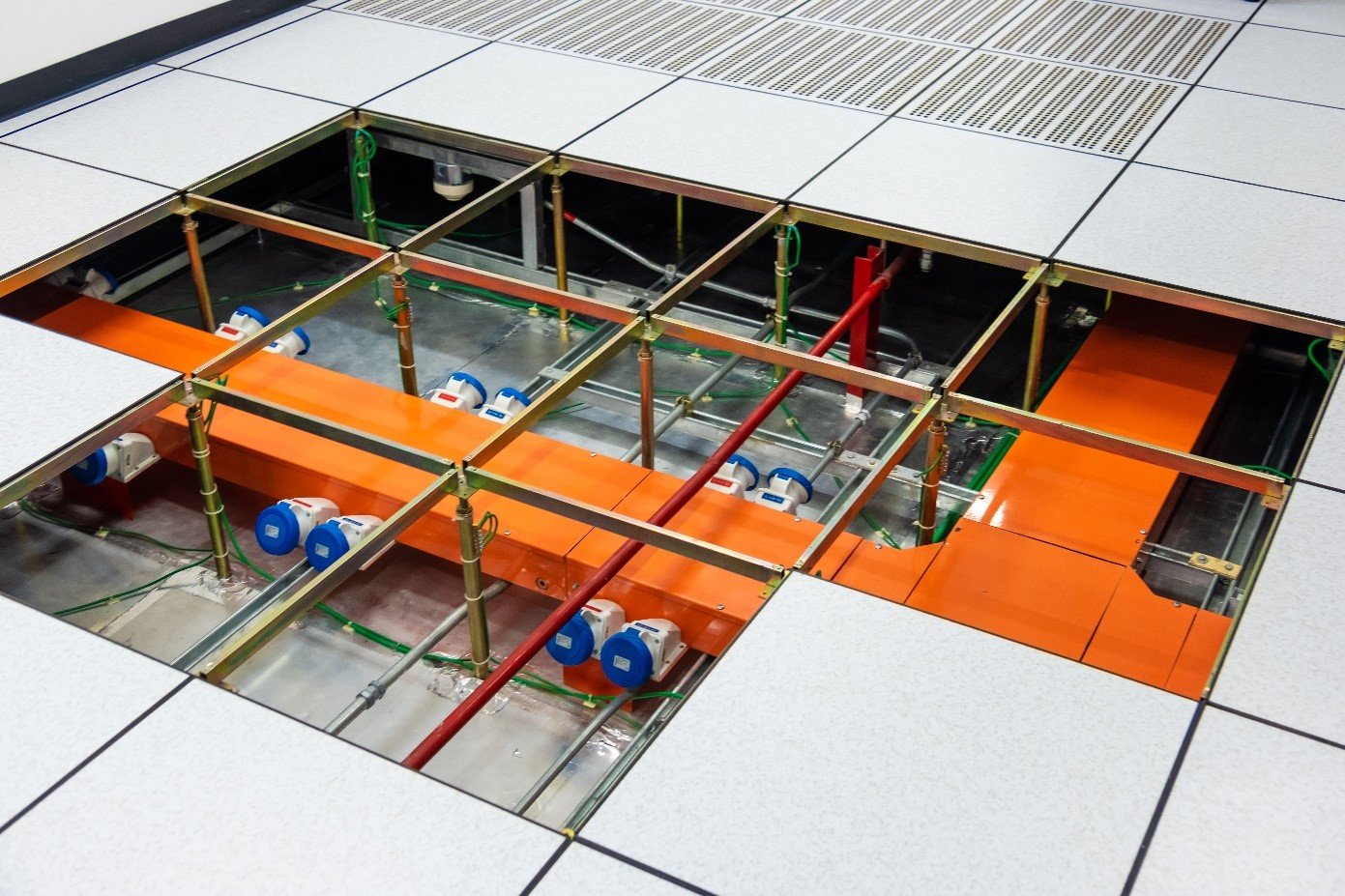 Figure 2. Example of raised floor data center wiring. Source: Sutiwat Jutiamornloes/Shutterstock
Typically, data center power is distributed to multiple power distribution units (PDUs) through field wire cables. This consists of using power cables in a flexible or rigid conduit distributed beneath the raised floor or overhead to the IT racks.
There are several types of electrical conduits used in data centers, including: flexible steel liquid-tight jacketed conduits for computer wiring, which can be various colors for circuitry identification, or halogen-free varieties; and unjacketed metallic conduits that provide protection from mechanical and physical damage.
Electrical conduits also come color-coded to distinguish their role in the data center. For instance, blue is typically used for data communication systems. However, colors are used in a variety of circuitry identifications and can come in red, yellow, orange, blue, green, purple, plus many more.
With the growing emergence of data center hyperscale facilities, companies are facing new wiring challenges, including how to improve public safety and accelerate the process of installation in order to reduce costs and get facilities up and running quicker.
The rise in polyurethane conduits
When it comes to safety, electrical hazards could potentially expose employees to injury. And, more wiring and electrical conduits could increase those occurrences. Consequently, wiring needs to be high quality, durable and provide a safe pathway for ventilation, so that dust and other materials do not settle on the cables.
For wiring and electrical conduits inside data centers, selecting the wrong products could result in accidental toxic gas release in the event of fire situations, and choosing appropriate electrical conduits could reduce the risk of potential toxic smoke and reduce fire spread. Because of this, data centers worldwide are turning to conduits that have polyurethane jackets.
Conduits with polyurethane are intrinsically safer because they are resistant to hydrocarbons, moderate chemicals and oils. These conduits are a low fire hazard solution because they emit low amounts of non-toxic smoke, have a low flame spread, are self-extinguishing and are non-halogen emitting. These are known as zero-halogen flexible electrical conduits, and they eliminate the release of the toxic halogen gases that are found in PVC products, such as hydrogen chloride, hydrogen fluoride, and hydrogen bromide gases, as well as other deadly combustion products.
Because of the benefits of zero-halogen electrical conduits, many data centers in Europe are beginning to phase out other conduits in favor of polyurethane, and companies in the U.S. are trending toward the use of polyurethane as well.
Prefabricated electrical conduits for data centers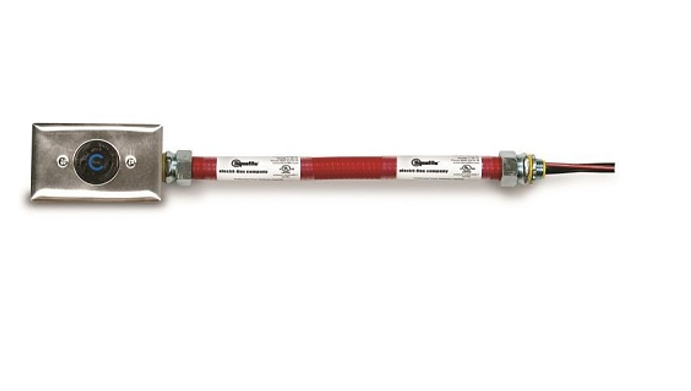 Figure 3: Prefabricated power distribution helps improve productivity by reducing the time it takes to install electrical conduits on site. Source: Electri-FlexAlso happening in the electrical conduit space is the re-emergence of prefabrication methods for electrical systems. Although prefabricated methods have been around for decades, contractors are turning to prefabricated products again in response to continued labor shortages as well as the difficulty in finding dedicated resources to cut products to fit data centers.
Using prefabricated electrical conduits for data centers improves productivity by reducing the time it takes to install electrical conduits on site. Additionally, prefabricated conduits in data centers reduce material and labor costs, reduce the duration of a project and enhance safety.
Dedicated prefab departments that create prefabricated power distribution whips enable contractors to take advantage of these benefits. Prefabricated conduit installation is also becoming a service for data centers that do not want to do the work or to hire someone to do it for them.
Electri-Flex difference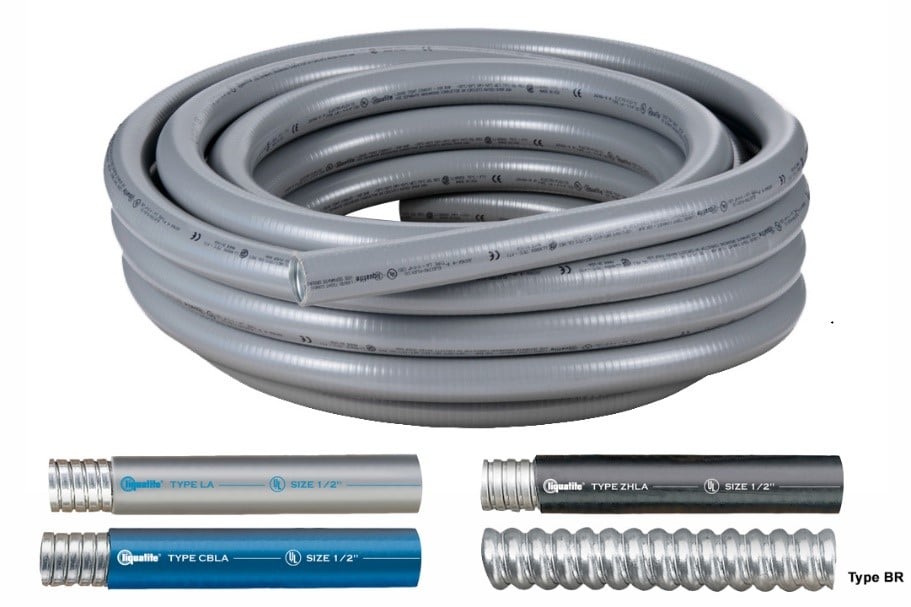 Figure 4: The four types of electrical conduits from Electri-Flex that can be used in data centers. Source: Electri-FlexElectri-Flex manufactures electrical conduits with various features and benefits that make them ideal for data center applications.
The most common type used in Data Centers is Type CBLA. It is a liquid-tight flexible steel conduit that is UL listed, CSA certified, WEEE and RoHS compliant, CE declaration and ARRA. Benefits include:
Blue jacket for easy computer circuitry wiring identification
Flame retardant and UV resistant
Resistant to oils and mild acids
Approved for installations in exposed or concealed locations
Listed and marked for direct burial and in poured concrete
Working temperatures: -30° C to 80° C dry/60° C wet/70° C oil
Electri-Flex's Type LA conduit is a jacketed flexible steel conduit that is UL listed, CSA certified, WEEE and RoHS compliant, CE declaration and ARRA. Benefits include:
Flexible PVC
Resistant to oils and mild acids
Flame retardant
Sunlight resistant (UV)
Comes in red, blue, green, orange, yellow, with other colors available upon request
Working temperatures: -30° C to 80° C dry/60° C wet/70° C oil
Type ZHLA conduit is a jacketed zero-halogen polyurethane conduit that limits toxic materials of combustion and is ideally suited for use in confined areas. It falls well below the allowed maximum standards including: UL 94 & UL 360 for flammability; ASTM E162 for low flame spread; ASTM E662 for low smoke generation; and Bombardier SMP800-C for toxic gas production. Certifications and compliances: UL listed, CSA certified, WEEE and RoHS compliant, CE declaration and ARRA. Benefits include:
Produces non-toxic smoke
Low flame spread
Self-extinguishing
Non-halogen emitting
Commonly used in red and blue jacketing colors, other colors also available upon request
Working temperatures: UL: -40° C to 80° C air/60° C wet/70° C oil and CSA: -40° C to 60° C dry/60° C oil
Electri-Flex's Type BR conduit is a non-jacketed flexible steel conduit used for universal wiring applications such as data centers and is UL listed, CSA certified, WEEE and RoHS compliant, CE declaration and ARRA. Benefits include:
Hot dipped galvanized steel
Helically wound, formed strip
Reduced wall steel gauge
Additionally, Electri-Flex provides fully customizable prefabricated power distribution assemblies with conductors with liquid-tight flexible metallic conduit in jacketed Type LA or ZHLA and unjacketed Type BR. These prefabricated power distribution assemblies can be installed under the floor or as drop-down power solutions and are prefabricated to any specified length and available in several colors.
The prefabricated power distribution assembly whips contain UL listed components, are 100% inspected and pre-tested before shipment and include a variety of conduits including its ZHLA, high temperature (ATLA) and EMI/RFI shielding (SLA).
Conclusion
Trends in data center wiring, on the installation side, are moving toward the use of prefabricated power distribution assembly whips of high quality in a variety of colors and jacketing options and, on the safety side, jacketed zero-halogen polyurethane conduits to prevent potentially catastrophic events. Electri-Flex provides solutions in the form of polyurethane conduits and prefabricated parts to meet the needs of modern data centers. Contact Electri-Flex for more information.
Find Free Electronics Datasheets