Researchers from Ritsumeikan University have created a control method that helps robots better replicate human movement when moving a patient.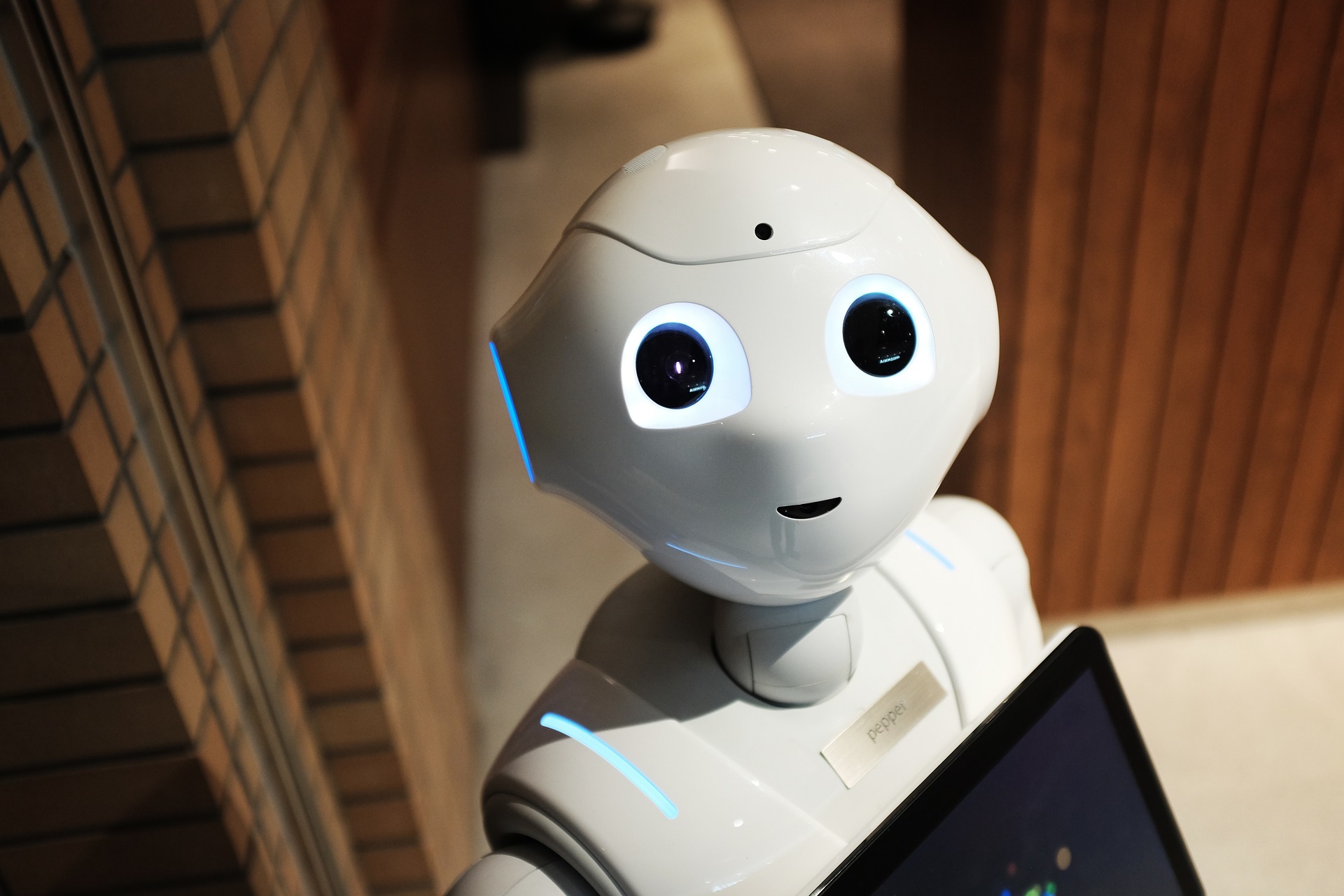 There is a shortage of caregivers in the healthcare space. To overcome this shortage, nursing robots have been introduced. Nursing robots have a lot of potential for caregiving, but there are limitations to their operations. When the robots need to lift a patient, they must be under strict human supervision.
Friction from human weight can cause robot arms to stall mid-movement. The new control method has to compete with this friction. The method controls the movement of the nurse robot arm to create a safe and comfortable posture without compensating for the friction.
The new method uses friction to the arm's advantage. The team applied friction to a two-link object, or the equivalent to a human arm. Assuming the arm is working from a state of static friction, and the patient's body is acting as the object stopping the arm from moving, the team programmed the arm to keep the body at rest while lifting. This creates safe and comfortable operations and the robot arm does not have to compensate for friction.
Next, the team plans to add a third link to the control method. This link would represent a torso. By extending the method to the third link, it would create a motion that is more realistic to the human body.
A paper on the new method was published in the IEEE/CAA Journal of Automatica Sinica.