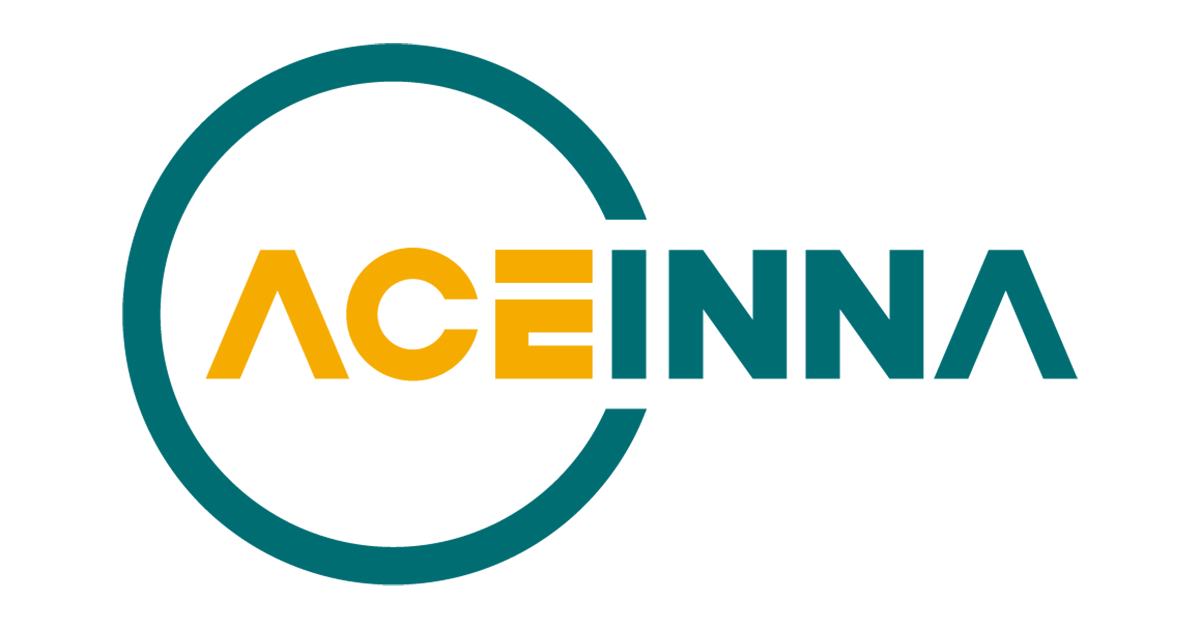 Source: AceinnaFrom tiny drones to large freight trucks, all autonomous vehicles require advanced sensor inputs to localize, perceive and navigate the environment — and to enable safe operations. The current solution to this challenge applies handcrafted software algorithms to data from traditionally expensive, high-performance sensors such as inertial measurement unit (IMU), lidar, camera, GPS/GNSS and radar. Because most of the underlying sensor technology is not ISO26262 Automotive Safety Integrity Level (ASIL) compliant, receiving safety certification also requires significant additional development.
Companies like Aceinna, a microelectromechanical systems (MEMS) based sensing solutions provider headquartered in Boston, are embracing disruptive technology approaches to reduce costs and enable mass production of sophisticated, consumer-facing AVs.
One such approach is the use of an open-platform IMU, which simplifies simulation and offers the ability to host customer algorithms. According to Aceinna, its second-generation OpenIMU330 explores IMU performance and accuracy tradeoffs while also offering algorithm tuning, bypassing the need for expensive reference systems or field testing. An embedded surface-mount IMU module meets the ISO26262 ASIL B safety requirement with a triple-redundant approach, combining three fully independent six-axis MEMS IMUs. Additional advanced algorithms, such as GNSS/INS sensor fusion algorithms based on a Kalman filter, integrate directly on top of the IMU processor to minimize overall system cost and size.
Those attending this year's Sensors Expo & Conference, which runs June 25-27, 2019, in San Jose, California, can learn more at a presentation by Mike Horton, CTO of Aceinna. Horton's background includes founding MEMS-based inertial navigation system and wireless sensor network provider Crossbow Technology, which was sold in two transactions to Moog Inc. and MEMSIC. The June 26 session will describe how IMUs can be key sensors for enabling safe, reliable AI-based autonomous vehicles, and present the company's unique architecture for a high-performance, compact IMU platform.
Registration for the Sensors Expo & Conference is now underway. To read more Electronics360 coverage of the event, click here.