A new pathology test that uses AI to classify the risk of prostate cancer from the Icahn School of Medicine at Mount Sanai has been developed. The pathology test uses AI to characterize tissue samples from prostate cancer patients to predict the patient's progression of cancer after surgery. The new AI-based test uses the Gleason score with an algorithm that integrates image analysis with protein biomarkers to detect progression. The system is called Precise MD.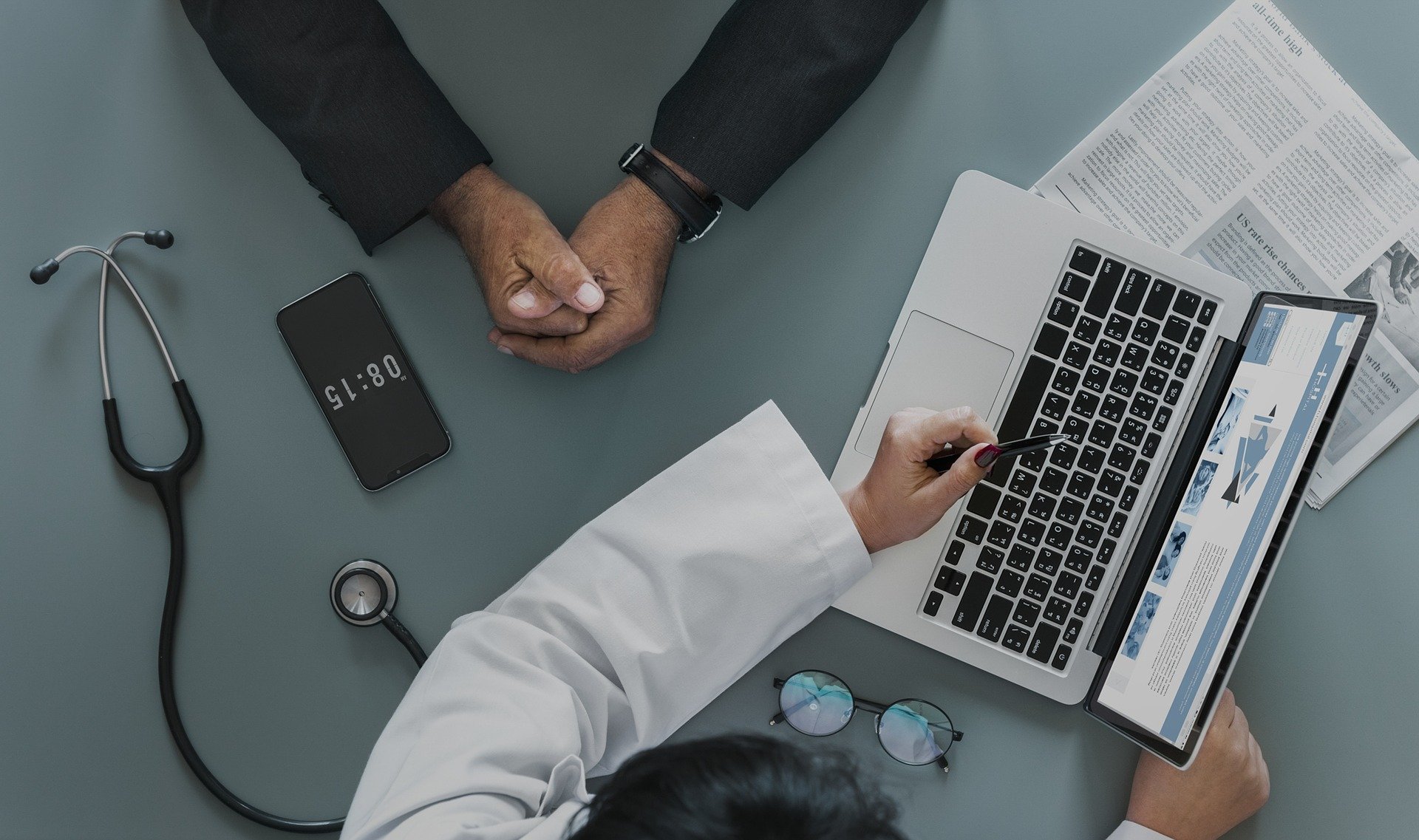 The new AI-based technology allows doctors and patients make more informed decisions about treatment plans based on accurate severity ratings of the cancer.
During testing, Precise MD analyzed cancer tissue from 590 prostate cancer patients' tissue samples. These patients had already undergone a radical prostatectomy. The platform used microscopy and multispectral immunofluorescence to analyze the cancer tissue. It also sued mathematical features to define the tumor's aggressiveness. This method showed doctors details that the human eye can't see.
Precise MD was able to predict significant disease progression with more accuracy than any other models ever used. It reclassified 58% of patients who were initially labeled as an intermediate risk to low risk and 42% of the patients at high risk.
"By refining diagnoses, we can guide patients toward the best treatment option and optimize care," said senior author Carlos Cordon-Cardo, MD, Ph.D., Chair of the Department of Pathology at the Mount Sinai Health System.
"The opportunity to provide a more objective and comprehensive understanding of prostate cancer Gleason grading is especially important as our patients come from all over the world where practice patterns and expertise are often quite variable," said Ash Tewari, MBBS, MCh, Chair of the Department of Urology at the Mount Sinai Health System and the Kyung Hyun Kim, MD Professor of Urology at the Icahn School of Medicine. "A test that improves risk discrimination, specifically for durable response to adjuvant androgen therapy, represents a significant step towards providing a comprehensive integrated patient-focused care path. We are currently using the Precise Post-Op test for our intermediate and high-risk patients to better understand the available parameters of risk assignment in the postsurgical setting where appropriate management planning is oftentimes challenging."
"Precision medicine is an innovative model of healthcare, and Mount Sinai is well positioned to provide our patients with more accurate diagnosis and tailored treatments," said Dennis S. Charney, MD, Anne and Joel Ehrenkranz Dean, Icahn School of Medicine at Mount Sinai, and President for Academic Affairs, Mount Sinai Health System. "Machine learning systems in prostate cancer grading provide a more objective measure of risk assessment."
The paper on this new technology was published in Nature Prostate Cancer and Prosaic Diseases.