Sponsored content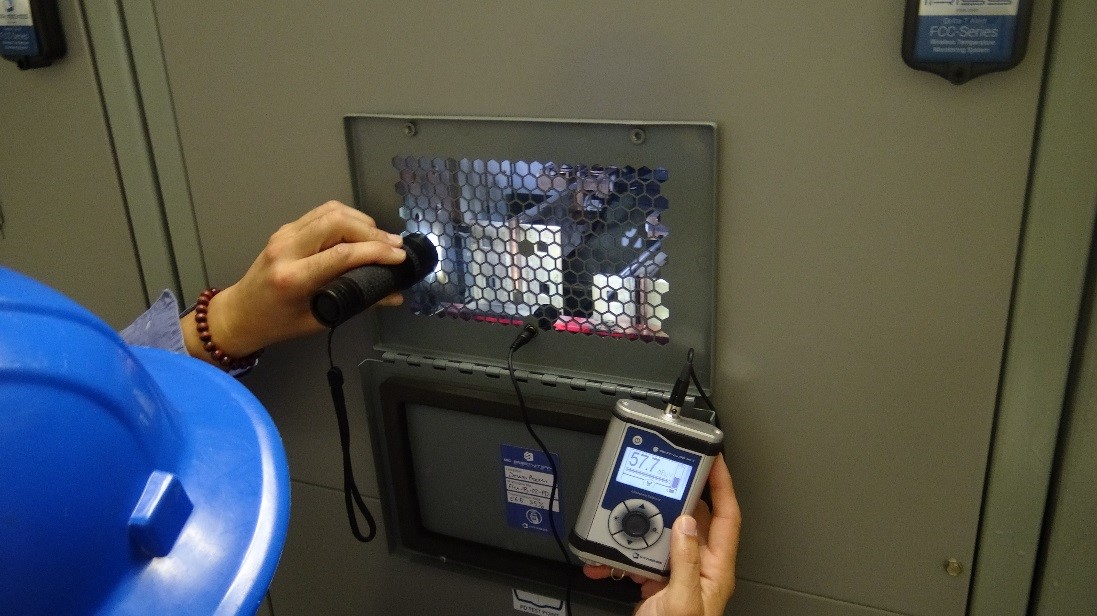 The modern world has become disposable, accustomed to throwing away things when they break and replacing them with new ones. For critical electrical assets, this approach is impractical, expensive and unsafe. A more nuanced approach involving risk identification and quantification, critical asset prioritization and a proactive maintenance plan is required. With an impending skills gap among technical workers, proactive maintenance plans must also be safe, efficient and easier to implement. Electrical maintenance safety devices (EMSDs) are well suited for both improving the overall safety and efficiency of inspections while simplifying physical and technical demands. This allows for more frequent inspections conducted by a less technical workforce.
A 2017 survey, conducted by Klein Tools and completed by 600 electricians, highlights the continued concerns among electricians over the scarcity of skilled workers. According to the survey results, seven in 10 electricians are concerned about the skills gap in the U.S. labor market. Fifty-six percent of those surveyed have noticed more experienced electricians leaving the field over the last few years, a 12 percent increase from 2015. A majority of the surveyed electricians list the physical demands of the job as the reason for the increase.
These survey results are not surprising, according to the Bureau of Labor Statistics, there are over 500,000 electricians in the United States. The average age of licensed electricians is 55 and, because of the physical demands of the job, most will not work beyond age 65. At the same time, electricians are dealing with higher demands, more complex control systems and difficult integrations in projects under tighter regulatory environments. These advanced systems bring their own set of challenges for electricians and require a certain level of skill that will be in short supply in the next decade.
Industries have recognized this gap among skilled workers such as electricians, welders and machinists. Government programs and private organizations are setting up and promoting vocational schools to produce a new generation of skilled workers. This approach will likely increase the available workforce, but is unlikely to completely meet growing demand or overcome age demographics. It is therefore imperative that businesses find other ways to bridge this skills gap. A safe and efficient approach is the use of EMSDs.
EMSDs ensure personnel safety while reducing the cost of performing critical inspection work on electrical assets. Inspections of energized equipment are becoming increasingly time consuming, restrictive and costly due to tougher regulations and more complicated electrical systems. EMSD technologies maintain energized compartment's closed and guarded condition ensuring that personnel are not endangered. The design allows electrical test equipment to be used safely at any time, especially when equipment is under full load conditions, which is when the inspection yields its greatest value.
To read more, visit http://www.globalspec.com/IRISS/ref/UsingEMSDstoBridgetheSkillsGap.pdf.