At the Applied Power Electronics Conference & Exposition (APEC 2018), taking place next week in San Antonio and organized by IEEE, Advanced Thermal Solutions, Inc. (ATS) will introduce its new line of liquid cold plates claiming that the devices provide 30 percent better performance than any other cold plates on the market today.
The innovative design — that can be easily customized to meet customers' needs — include internal fin arrays with optimized aspect ratio, an ideal thermal solution to today's high-power consumers.
"Even as power supplies and power ICs increase in efficiency, challenging thermal issues remain," said Steve Nolan, ATS, vice president of sales and business development. "There is a demand for more power across the industry and ATS is committed to supporting the electronics industry with the right solutions in the varied component and end markets on the market today, whether it's cooling for IBGT, emerging wide-bandgap, power bricks, CPUs, BGAs or more."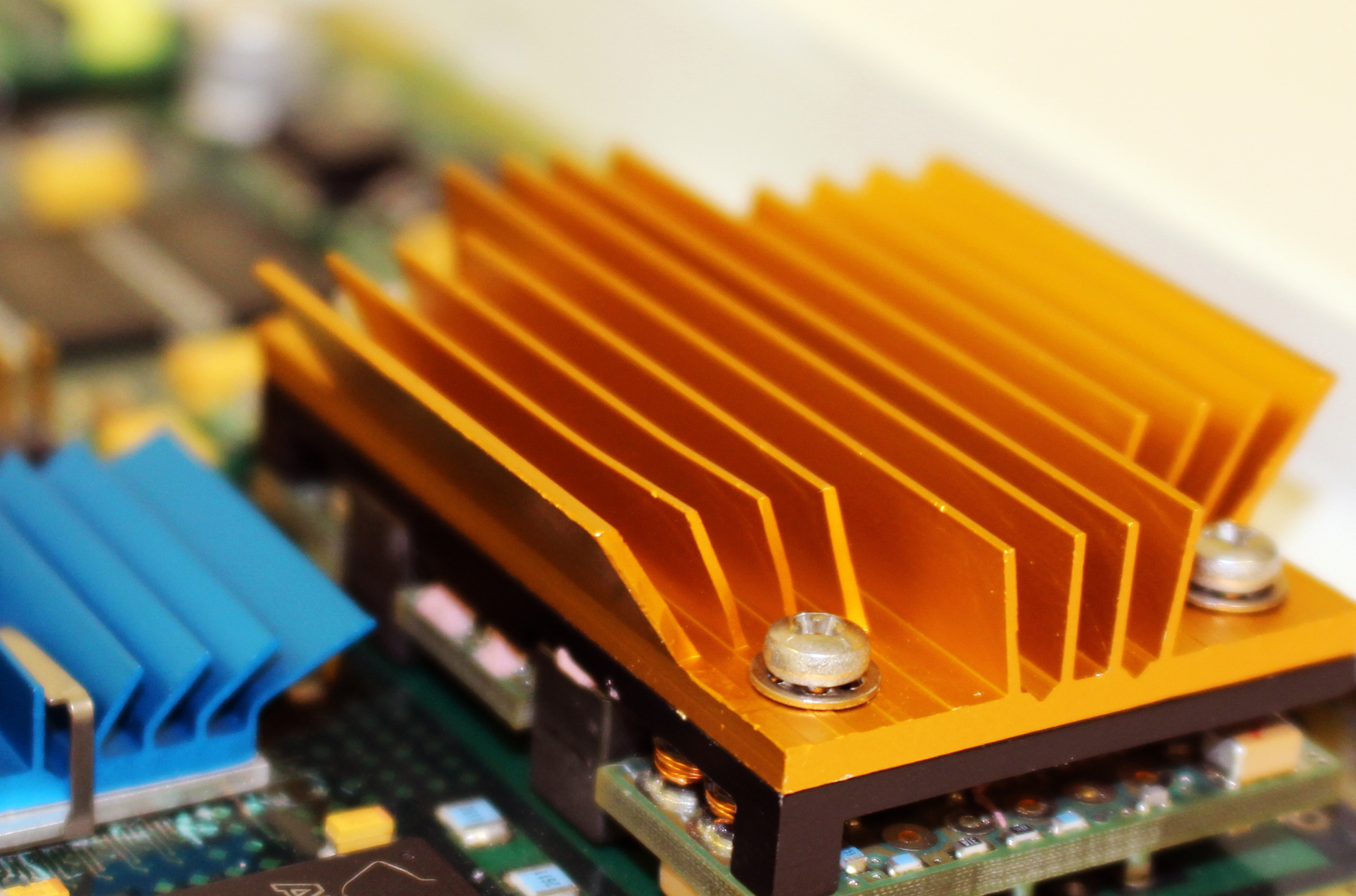 Source: ATS
He added, "APEC provides us the opportunity to share our solutions with these manufacturers, as well as discuss how we can help with any of their future needs."
ATS will be located at Booth No. 1738 at APEC 2018.
About Advanced Thermal Solutions
Advanced Thermal Solutions, Inc. (ATS) is a leading engineering and manufacturing company supplying complete thermal and mechanical packaging solutions, from analysis and testing to final production. ATS provides air and liquid cooling solutions and laboratory-quality thermal instrumentation, as well as thermal design consulting services and training. For more information about ATS, visit https://www.qats.com or email ats-hq@qats.com.