MassRoots, a cannabis social network technology and platform for the regulated cannabis industry, has created MassRoots Blockchain Technologies, which will provide a host of services including record keeping for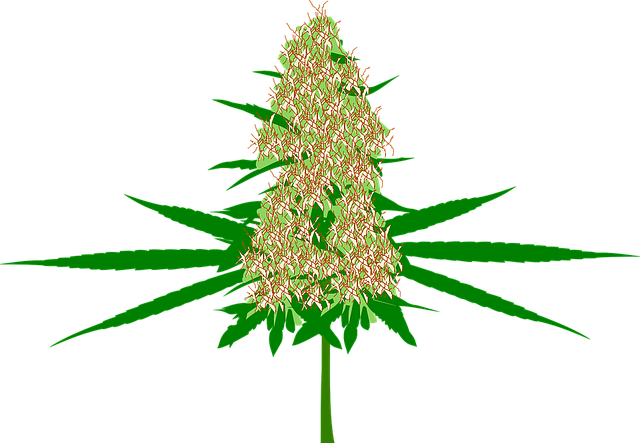 companies entering the legal cannabis industry and for transactions between buyers and sellers of cannabis. Blockchain is an incorruptible, distributed digital ledger of economic transactions, commonly associated with cryptocurrencies such as BitCoin. Because of the nature of these blocks they are permanent and incredibly difficult to alter.
Among the benefits MassRoots believes blockchain will provide include:
a greater degree of reliability and accuracy on the metadata associated with products -- times, dates, locations and quantities. That will save businesses resources and provide greater transparency to government regulators.
improvements to its point-of-sale system, MassRoots Retail.
developing auto-renew "smart" contracts that can add efficiency to the supply chain and resource planning processes
elimination of intermediaries; because the blockchain enables peer-to-peer transactions without third parties, personal and business reputation can be verified. MassRoots Blockchain is studying how dispensaries could order directly from cannabis producers.
More targeted advertising, as the collection of metadata is streamlined and organized, and security risks are addressed.
In 2014, MassRoots became one of the first cannabis companies and is publicly listed under the ticker symbol MSRT.