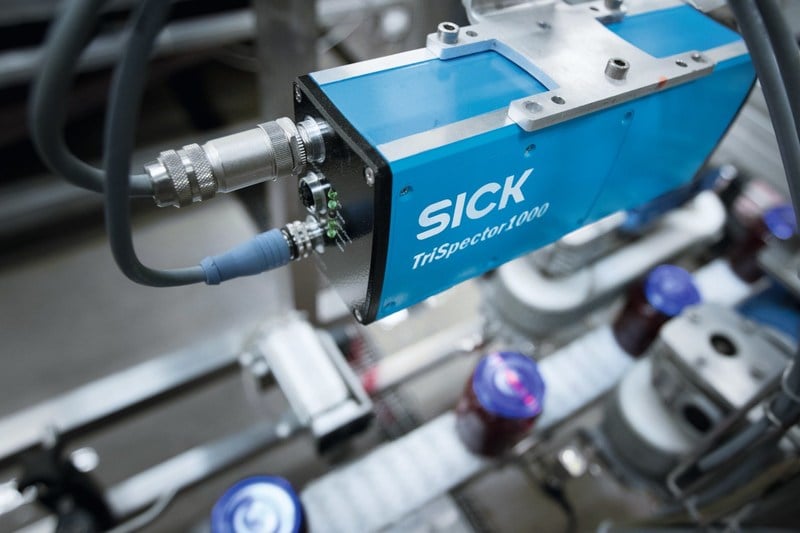 Source: Integro Technologies
Integro Technologies has announced that it has become a SICK Authorized Vision Integration partner in the United States.
SICK is one of the world's leading manufacturers of automation products and systems for logistics, factory and process automation. SICK's portfolio includes 2D and 3D machine vision products, vision sensors, and vision systems. SICK vision solutions are used for quality inspection, robot guidance, measurement and code reading applications and partners with qualified integration companies to better serve its customers.
As a SICK Authorization Vision Integration Partner, Integro Technologies staff is trained on SICK AppSpace, SICK's open platform for programmable vision solutions and sensors. It enables multiple technologies to be combined to create solutions for customers who are fully integrated into the manufacturing line and meet the challenges of Industry 4.0.
The cooperative partnership with SICK broadens Integro Technologies' systems portfolio, which results in reliable, innovative, automatic inspection applications for their customers.
To learn more about this, visit Integro Technologies.