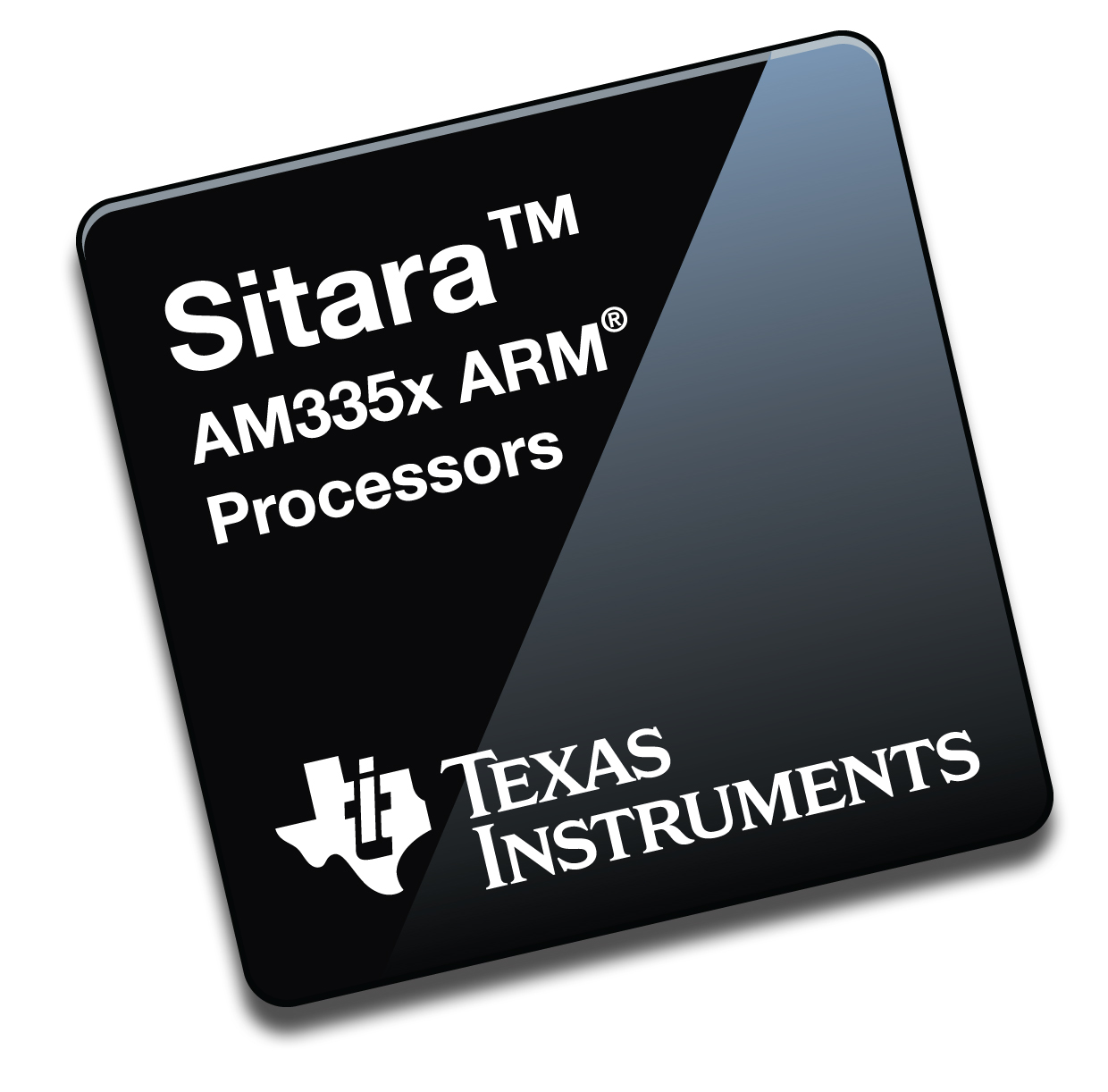 The Sitra AM571x processor. Image credit: Mouser
Mouser Electronics is now stocking the AM571x Sitara applications processors from Texas Instruments (TI). The ARM® Cortex®-based devices achieve high levels of processing and are able to meet the processing needs of modern embedded applications like industrial communications, human-machine interface (HMI) and automation and control.
TI's AM571x Sitara processors combine programmable video processing and a highly integrated peripheral set. The programmability is supplied by a single-core ARM (RISC) CPU with Neon extensions and a TI C66x floating-point DSP core. The ARM processor allows developers to control functions separate from vision algorithms programmed on the DSP and co-processors that result in the reduction of system software complexity.
The processors offer up to 512 Kbytes of level 3 (L3) RAM plus L3 and L4 interconnects with a DDR3/DDR3L memory interface module that supports up to DDR-1333 (667 MHz) memory with up to 2 Gbytes on a single chip select function. The display system supports 1080P HD video as well as 2-D and 3-D graphics. The other features include two dual-core programmable real-time units, a general purpose memory controller, enhanced direct memory access (DMA) control, sixteen 32-bit general-purpose timers and a 32-bit watchdog timer.
The AEC0-Q100 qualified processors are supported by four development tools. The TMDSEVM572x evaluation module has a 7-inch touch screen and works with the TMDSCM572 camera evaluation module to accelerate development of HMI and other applications. The TMDXID57x-LCD development kit has a 10.1-inch LCD display that supports 10-point capacitive touch for display and touch applications. The TMDXIDK5718 development kit ships with a camera daughter card and offers simultaneous six-port Ethernet plus integrated industrial Ethernet and fieldbus protocols.
To learn more about these new applications processors, visit the Mouser site.