Researchers at the U.S. Geological Survey (USGS) are mapping nationwide hazards in order to help prevent a disastrous event from crippling the U.S.'s electricity grid.
According to the USGS, a severe geomagnetic storm could affect the nation's power grid, leading to blackouts and resulting in damage that could cost more than $1 trillion with a full recovery taking months or even years.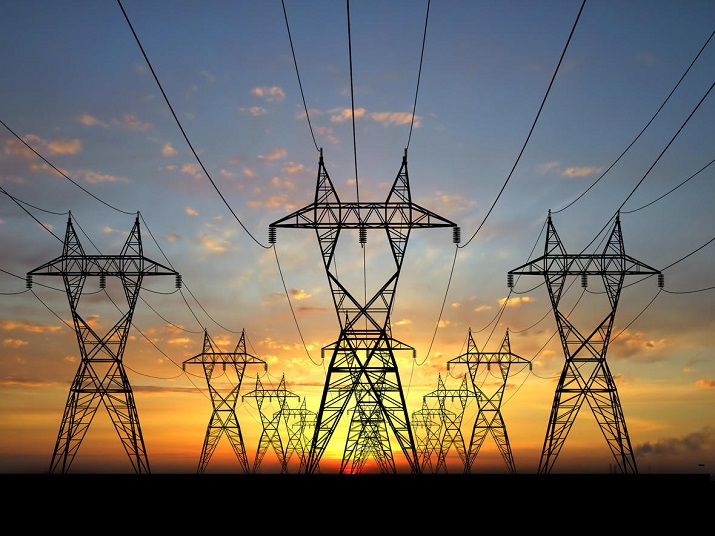 Geomagnetic storms could severely interfere with the U.S.'s electric-power grid system, leading to up to $1 trillion in damages. Source: USGS The research, which was a multi-governmental effort, recommends that utility companies need to design, deploy and operate electric-power grids so that this risk is mitigated. The maps—collected by the National Science Foundation's EarthScope Program and observatory data collected by the USGS—of potential geomagnetic storms, with more maps to be produced as more data becomes available, will help to limit the risks of the power grid and allow utilities to make informed decisions on how to prepare.
A magnetic storm is a temporary weather disturbance in the Earth's magnetic field caused by the wind of electrically charged particles emitted by the sun. The maps released by the USGS shows the amplitude of geoelectric fields that would be generated in the Earth's surface during such a storm. The geoelectric fields interfere with power grids and sometimes damage high-voltage transformers or cause blackouts.
The USGS monitors variations in the Earth's magnetic field by using a network of 14 ground-based observatories around the U.S. and its territories. However the government agency says it is not enough. A complete nationwide magneto telluric survey and additional monitoring stations are needed in order to provide a better assessment of geoelectric hazards.
The USGS says a high priority is in the northeast of the U.S., where several major metropolitan centers and electric-power grid infrastructures are situated on top of complicated geological and tectonic structures, where geomagnetic activity can be locally intense.
Other future research includes scenario mapping of geoelectric fields for specific storms and developing real-time mapping capability.
Previously geomagnetic storms caused the Canadian Hydro-Québec power-grid system to go down in March of 1989, leaving six million people without electricity for nine hours. Another magnetic storm in October of 2003 caused operational failures to grid systems in Scotland and Sweden.
To contact the author of this article, email [email protected]