Could the future of writing lie in th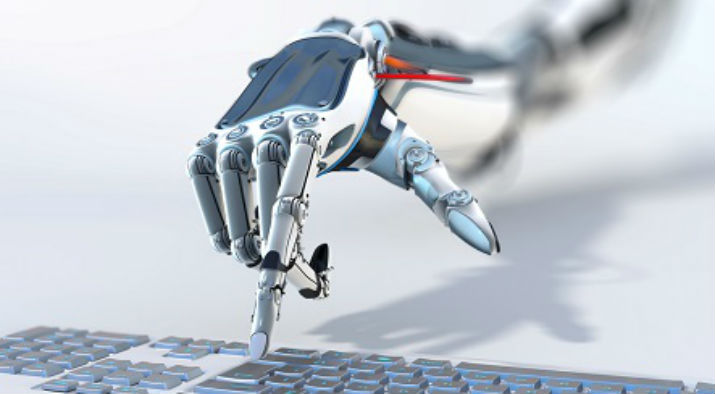 e hands of the latest computer software technology?
An Israeli start-up company named
Articoolo
has developed an algorithm that simulates real human writing. The software creates unique, proofread, textual content from scratch and enables companies that produce large amounts of content to purchase articles online.
To use Articoolo, users must type in a topic that is two to five words long and determine the length of the requested article. From that point, the algorithm will create the article in seconds.
"The result will be 100% unique, proofread and of high quality, exactly as if written by a human," according to the company.
The content generator works similarly to the human brain when it is asked to write an article. First, it analyzes and understands the context of the selected topic. So, for example, if someone needed an article written about different Apple appliances, the algorithm will understand first that "Apple" in this context is the name of a corporation, not a fruit; then it would find the best resources as a base to extract sentiment and important keywords. The software finds related content based on the main keywords and reconstructs all of the information into one coherent piece of text. As a final step, the software will re-write the article using a natural language processing (NLP) engine for multi-level semantic identification, and then verify the readability of the text.
The company doesn't suggest that the software could potentially eliminate writers.
"We don't think our technology, which is AI and NLP based, will replace human writers at this point. Instead, it is aimed at helping writers create textual content by making the creation process quicker, cost efficient, and much more pleasant," said Doron Tal, Co-Founder and CEO of Articoolo.
The company has now teamed up with advertisers and e-commerce sites to provide them with a content-creation solution.
Users can purchase articles individually at rates of 99 cents per article, or bundle them together for lower costs. The company even offers a membership for bulk content creation.