Researchers from the University of Pittsburgh and Rochester Institute of Technology created a model that could help alleviate the world's e-waste problem, stop fraudulent recycling programs and encourage a circular economy.
Repairing technology is expensive and difficult compared to simply buying a replacement. E-waste is a complex and growing challenge in the path toward a circular economy, or an economy based on sustainability with focuses on recycling materials and minimizing waste. Only an estimated 40% of e-waste is actually reused or recycled and is often illegally stockpiled abandoned or exported by some U.S. firms that claim to be recycling. These worldwide waste problems stand in the way of creating a global circular economy.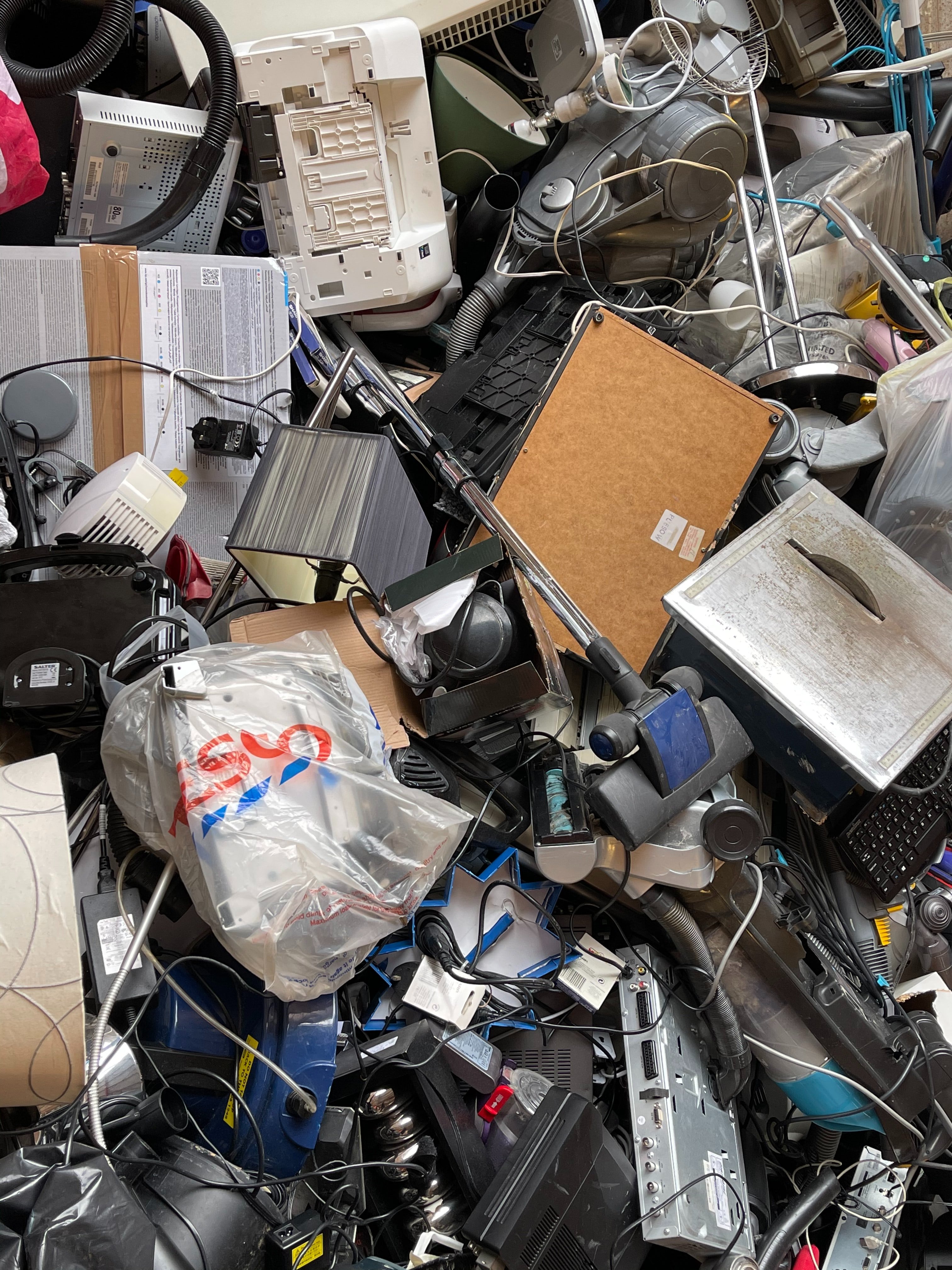 Source: Unsplash
One of the biggest recycling challenges is dishonesty by companies who claim to be recycling e-waste. To study this problem, the team designed a framework with the goal of understanding the choices a recycler has and the role that digital fraud prevention could have in dishonest recycling practices.
The model framework analyzed dishonest electronics management and what leads recyclers to conduct fraudulent activities. The model revealed that the primary way to guarantee widespread and honest recycling with minimal supervision is by making recycling profitable through decreasing recycling costs and increasing penalties for fraudulent practices.
The analysis also suggested that blockchain could be used as a neutral third-party supervision actor to avoid fraudulent recycling processes. Relying on self-reporting breeds dishonesty from recycling companies. Blockchain use would stop companies from being dishonest by relying on fixed records that prevent fraud and align companies with a circular economy.
The study was published in Resources, Conservation and Recycling.