Researchers from Cornell University have used artificial intelligence (AI) algorithms to explain mysterious areas of mammal's brain. The algorithm sheds light on how the brain works and uses this information when operating with computer chips to rapidly and reliably learn patterns better than current machine learning models.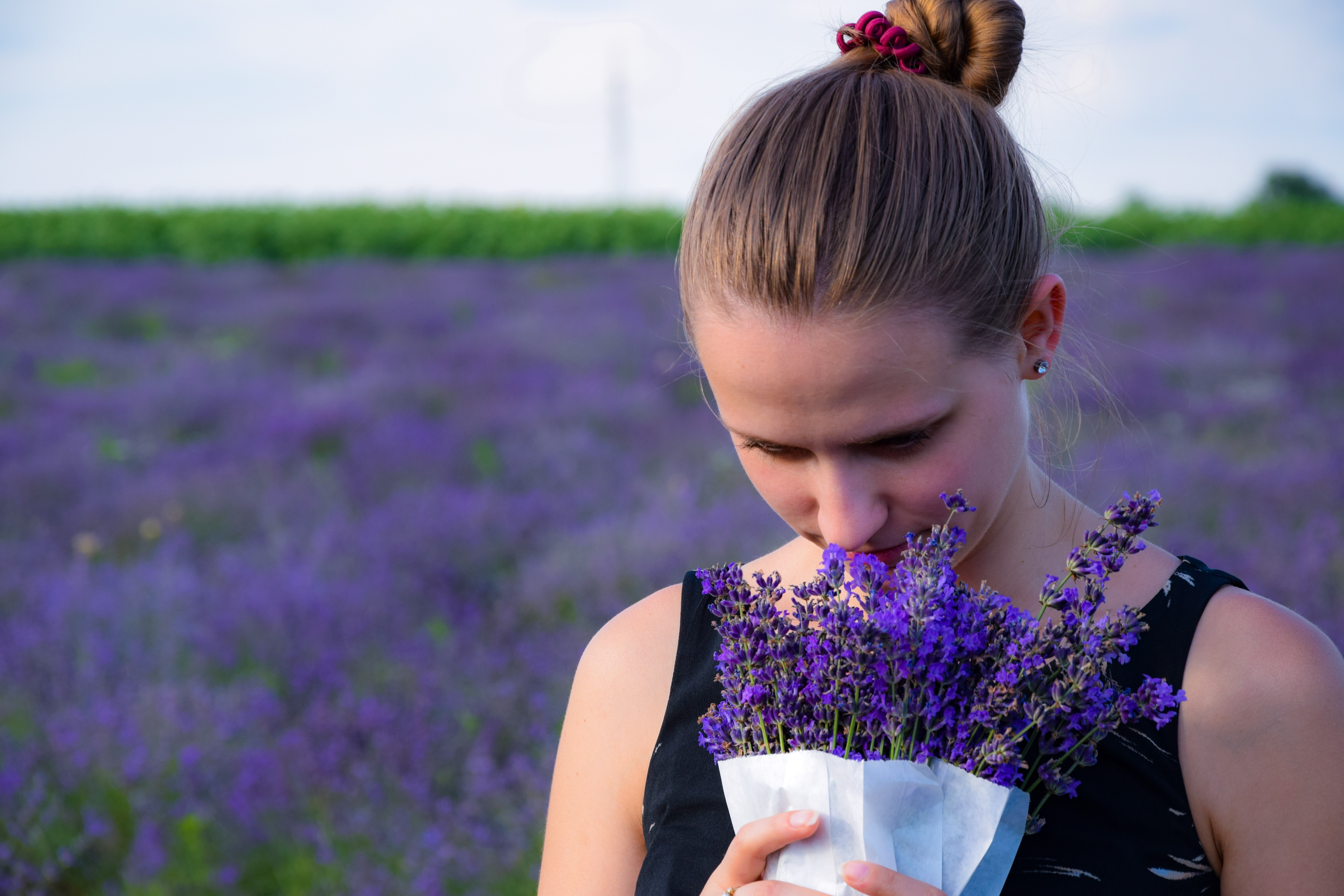 Source: Unsplash
Mammal brains can retain what they have learned even after acquiring new knowledge, which is difficult for most systems to do. With deep learning algorithms, everything needs to be presented at the same time because new information can distort or destroy what the system has learned before.
The brain-inspired algorithm overcomes this problem. When a human learns something, it permanently differentiates neurons. When someone smells a new odor, interneurons are trained to respond to configurations so interneurons are segregated. This explains why the olfactory bulb of the brain is one of the few places mammals can create new neurons in adulthood.
The new algorithm was applied to an Intel computer chip called Loihi. The chip is neuromorphic, inspired by the way brain functions and incorporates digital circuits that mimic the way that neurons communicate and learn. This architecture requires fundamentally different strategies for algorithm design than methods used to create existing computer chips. The new chips could identify patterns and perform certain tasks 1,000 times faster than traditional methods. Loihi also uses 1,000 times less power than traditional methods.
The algorithm can accept input patterns from an array of sensors, learn multiple patterns rapidly and identify meaningful patterns even with strong sensory interference. It could identify odors even when the pattern is 80 percent different from the pattern that the computer have originally learned.
The model could be the basis for devices of artificial olfactory systems that can be constructed commercially.
This study was published in Nature Machine Intelligence.