T-Mobile's next generation of LTE, which it calls "LTE Advanced," has expanded to more than 920 markets,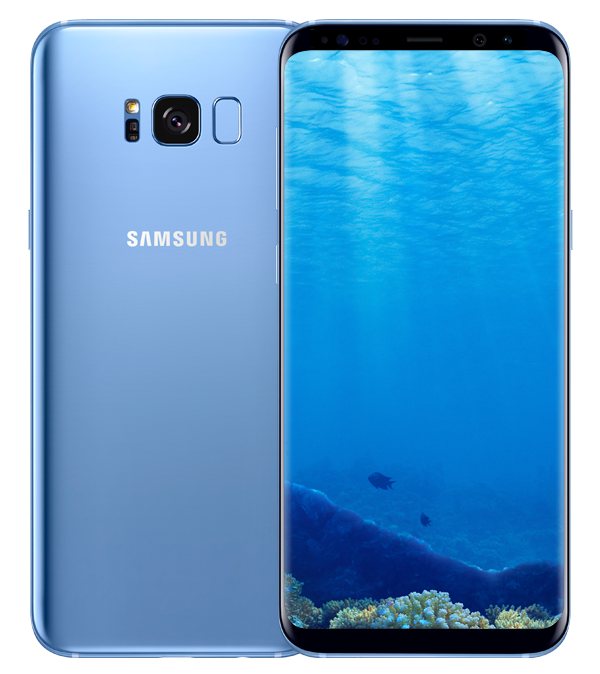 Samsung's Galaxy S8 takes advantage of T-Mobile's LTE Advanced networkthe company said at a press conference Thursday. The mobile phone maker's chip provider, Qualcom, also took used the event to demonstrate the speed and power of its Snapdragon Gigabit LTE modems on T-Mobile's network. The network makes use of three speed-boosting technologies – carrier aggregation, 4X4 MIMO and 256 QAM – in 430 of those 920 markets. Carrier aggregation lets phones use multiple radio communication channels simultaneously, over licensed and unlicensed radio spectrum, which includes the 5GHz frequency band that many Wi-Fi routers use.
Before year's end, T-Mobile plans to launch License Assisted Access, another advanced LTE technology that uses unlicensed spectrum on small cells, to give customers more capacity as well as speed.
LTE Advanced provides the tech necessary for faster download speeds. Users can double their previous download speeds, and those speeds can then redouble in combination with the other boosting technologies. T-Mobile customers with capable devices could therefore get Gigabit Class LTE download speeds in 430 markets.
T-Mobile has debuted LTE Advanced technologies in the network since 2014 and its LTE Advanced footprint is more than twice the size it was last year. In addition to improving its current networks, Gigabit Class LTE provides a foundation for 5G networks and supports app developers who are experimenting with next-generation experiences such as augmented reality, today.
Last month, telecom rival Verizon said it was working toward launching its next-generation network in 2019.