VMware has agreed to acquire SD-WAN startup VeloCloud Networks. The transaction is expected to close in VMware's fiscal fourth quarter 2018. No financial information was made available.
Velocloud offers cloud-delivered software-defined wide-area network (SD-WAN) technology.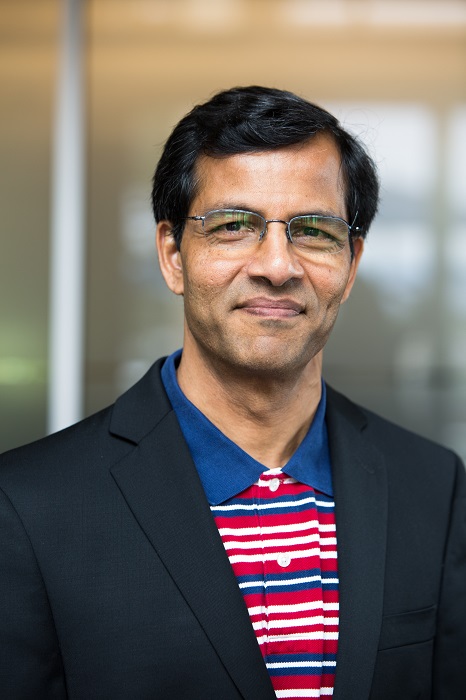 Shekar Ayyar, VMwareThrough this purchase, VMware is looking to increase its enterprise network market share and to concentrate on software-defined networking in addition to delivering services and apps through the cloud. VMware's networking portfolio will also expand to include end-to-end automation, application continuity, branch transformation and security from data center to cloud to edge.
The transformation to digital business models are driving adoption of SD-WAN at a lightning pace. VeloCloud cloud-delivered SD-WAN technology is deployed globally at-scale by more than 1,000 customers, both directly by enterprises as well as by telcos and managed services providers. Enterprises are changing how they build and use infrastructure, evolving to cloud-delivered, software-defined models. Doing so lets businesses maintain a globally consistent infrastructure with pervasive connectivity and embedded security -- regardless of where the solution is deployed.
VMware is positioning the deal as not just strategically sound, but also as beneficial financially for itself -- and its partners. The company is hoping service providers will see the revenue benefits of its elastic transport, cloud application performance and software-defined intelligent edge.
In his blog, Shekar Ayyar, EVP, Strategy and Corporate Development & GM, Telco NFV Group at VMware noted that "with VeloCloud's cloud-delivered SD-WAN, service providers can increase revenue and service innovation by delivering elastic transport, performance for cloud applications and enterprise branch and edge services."