Multimedia
ChipDNA: Protecting the Digital World at the Hardware Level
Tuesday Apr. 3 at 2:00PM EST
Sponsored by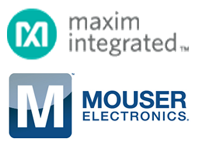 The benefits of IoT outweigh the potential for harm, and one risk usually not considered is that premature or overreaching measures for security or privacy will stifle economic growth and innovation. IoT chip and embedded security technologies are vulnerable to cyberattacks. This webinar will host a panel of experts who will describe the reasons for these threats and what can be done to mitigate them.
Sensors: The Vital Components of Commercial Drone Development
Thursday Oct. 5 at 1:00PM EST
Sponsored by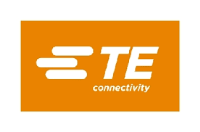 According to leading research firm, Gartner, nearly three million drones will be produced in 2017. While drones are often associated with hobbyist applications, commercial drone use is growing rapidly. These unmanned aerial vehicles are finding their way into agriculture, industrial, and delivery markets. Did you know that the average commercial drone has anywhere from eight to 15 sensors dedicated to the flight control system alone?
5G: Where do we stand?
Thursday Aug. 3 at 11:00AM EST
Sponsored by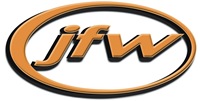 The technologies that will constitute 5G are being worked by service providers and device manufacturers. They are engaged in real world testing of 5G technologies including higher order MIMO, 5G New Radio (NR), 3D bidirectional beamforming and mmWave frequencies, among others. The presentation will review current developments.