Faster, smaller, better, more secure and more connected technology. Sounds good, doesn't it? But every coin has two sides and, in this case, faster, more compact, and more secure and efficient technology triggers some unfortunate challenges.
Recently, we discussed a major obstacle in the electronics supply chain: component obsolescence and its contributing factors. As a whole, engineers are consistently combating obsolete, end-of-life (EOL) components.
Short consumer product life cycles and general weakness in the global market have increased the speed at which components are becoming obsolete. When parts' demand decreases, manufacturers reduce the rate at which they produce those parts. This is part of the motivation behind part termination.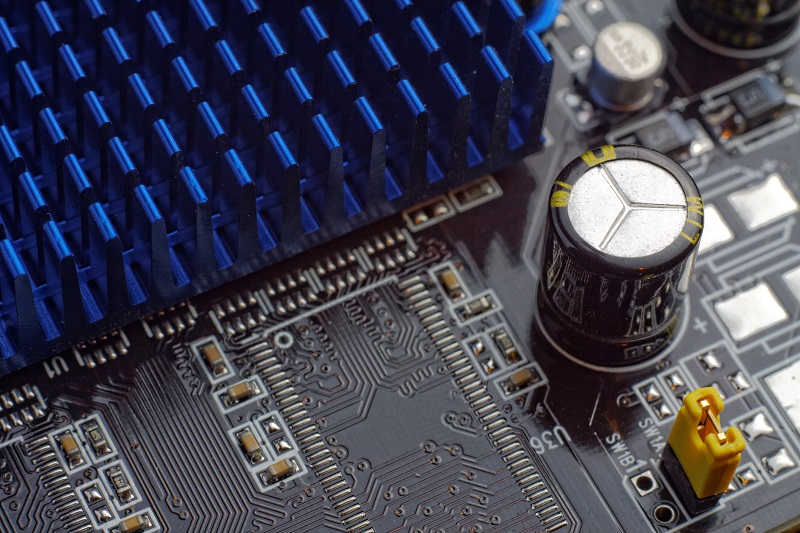 "As new semiconductor products increase in demand, the manufacturing volume increases and older products are phased out. This is the semiconductor lifecycle. When the original semiconductor manufacturer chooses to discontinue a product, they typically offer an end of life purchase. The issue with this is that few customers have the ability to fund these purchases or buy enough for their continuing requirements," says Chris Gerrish, President, Rochester Electronics.
Emerging industries and products such as internet of things, automotive and mobile require new chips that possess longer lifespans, smaller sizes and lower power consumption rates. As a result, even end-products experience shortened life cycles.
"Many products are discontinued as wafer fabs, assembly and test contractors stop supporting older technologies and systems," says Gerrish.
There are some instances when engineers are inclined to use an EOL component in an attempt to keep costs low for a particular project, but most often this poses a serious inconvenience, as production of a part has suddenly stopped and now they're forced to find components that suit the form, fit and function of the previous parts they were working with.
Most industries will have to combat the challenge of component obsolescence at some point. Those in the military and aerospace markets encounter this less frequently, since those sectors require a minimum of 10 to 15 years of support.
How do we overcome the challenge of component obsolescence?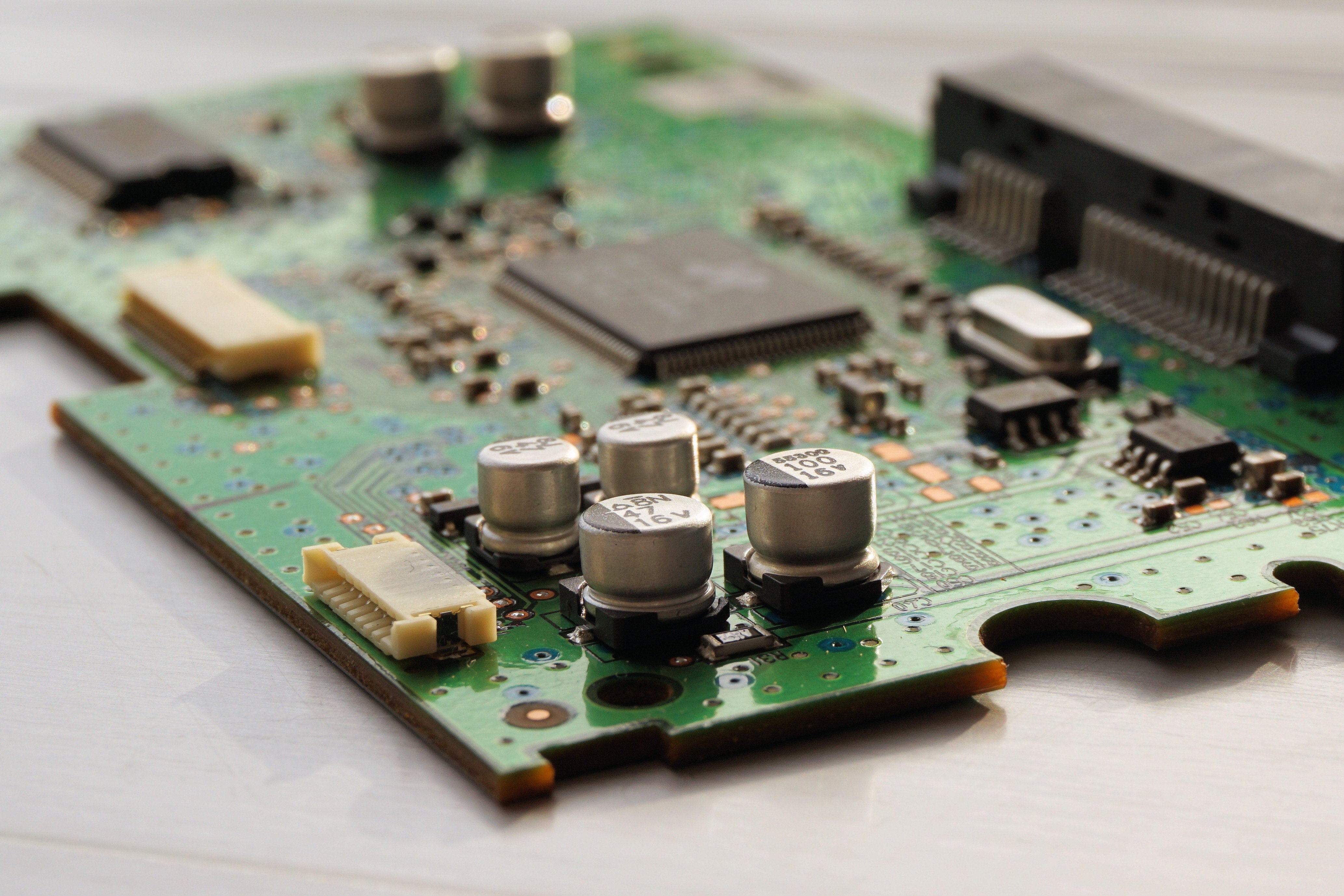 In order to deal with this challenge, OEMs need to adapt to the ever-dying cycle of components because finding an obsolete part is nearly impossible and delays entire projects.
"There comes a time when [a part] reaches the end of its useful lifespan. When support wanes, due to obsolescence and lack of spare parts, or if the vendor withdraws active support for your system, the cost to your business increases," says Jeff Conner, Dallas Service Manager at Control Concepts.
Adjust
In order to adapt to the issue, OEMs design-in components of similar functionality, two to three alternates and sometimes even have to re-design the entire product, according to Sreedharan NG, VP of Engineering & Quality, Syrma Technology. This can have a costly effect on OEMs as components become obsolete more quickly and re-designing or qualifying component alternatives increases.
There are three key ways to deal with this:
1. Find comparable parts
Many manufacturers are developing strategies to assist. For example, Texas Instruments provides product obsolescence notifications and offers a Life Time Buy (LTB) opportunity, as well as a handy cross-reference search tool for discovering part alternatives. The company also accepts customer orders for products up to 12 months from the date of obsolescence notification and allows an additional six months for delivery of any ordered product.
2. Incorporate customization
Work with manufacturers that will design the parts you need to produce your component. The key to the solution here is partnership — partnership between manufacturers and companies that can provide products that last for extended periods of time. Rochester Electronics is one such company. Companies like Rochester Electronics can provide physical design and process replication, as well as reverse engineering.

3. Be educated
It's important to stay up-to-date on part status changes and failure/counterfeit components. Learn more about product forecasts before developing a product to better prepare. Conducting research on the driving trends behind obsolescence, as part of your sourcing strategy, will benefit companies in the long run.
Incorporating these tactics into development strategy will be useful as 2017 has been a year full of component shortages due to factors such as company mergers, price hikes and flat-out lack of demand.