Lucky for you IEEE Spectrum has revealed them in its third survey.
This year, IEEE Spectrum released an application that ranks the popularity of a plethora of programming languages. Users who would like to explore the results can filter them based on their personal importance and preference.
The rankings were created using 12 metrics from 10 sources and can be found here. In order to collect the data, scientists explored sources that covered contexts such as social chatter, open-source code production and job postings.
Originally the list contained over 300 programming languages that were gathered from GitHub, but eventually the results were narrowed down based on measurements from Google search, Google trends, Twitter, Reddit and CareerHub, among others.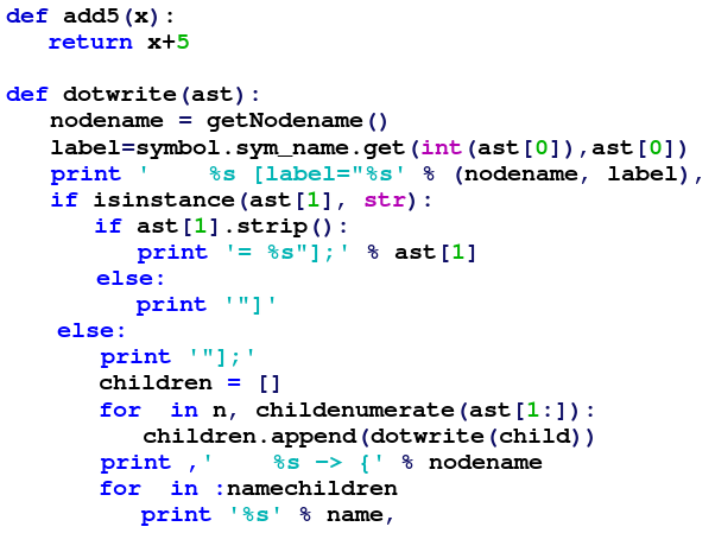 The IEEE Xplore digital library was a great help as well. The library contains over 3.6 million conference and journal articles that cover a full range of engineering fields. By counting the number of articles mentioning each of the languages for the years 2015 and 2016, the researchers were able to determine which programming languages are most often used and referenced in scholarship.
The final list comprised about 48 languages and included names that were familiar to most computer users, such as Java; languages with a loyal following, such as Cobol and Fortran; and languages that are more popular in niches, such as Haskell.
Programming languages are pretty significant these days, and their popularity can reveal a lot about the different computer trends the digital world is experiencing.
Because a programming language is the way in which we communicate instructions to a machine, typically a computer, and is used to create programs to control its behavior as well as express algorithms, the language that is most popular among programmers could indicate which machines are currently in high demand and offer a glimpse of how the computer programming field is evolving.
According to Nick Diakoplous, Assistant Professor at the University of Maryland, College Park Philip Merrill College of Journalism:
"These data illustrate that despite the desire of some coders to evaluate languages on purely internal merits—the elegance of their syntax, or the degree and nature of the abstractions used—a big driver for a language's popularity will always be the domains that it targets, either by design or through the availability of supporting libraries."
The top 10 programming languages for the web:
1. Java
2. Python
3. C#
4. PHP
5. JavaScript
6. Ruby
7. Go
8. Scala
9. HTML
10. Per
View the rest of the information, including the top programming languages for mobile and enterprise here: Interactive: The Top Programming Languages 2016.