Artificial intelligence can provide companies with efficiencies that are impossible to attain without automation. Humans are still very much part of the equation, but their jobs will evolve to handling far more complicated tasks, often those requiring "outside of the box" solutions or a genuinely personal touch. For more routine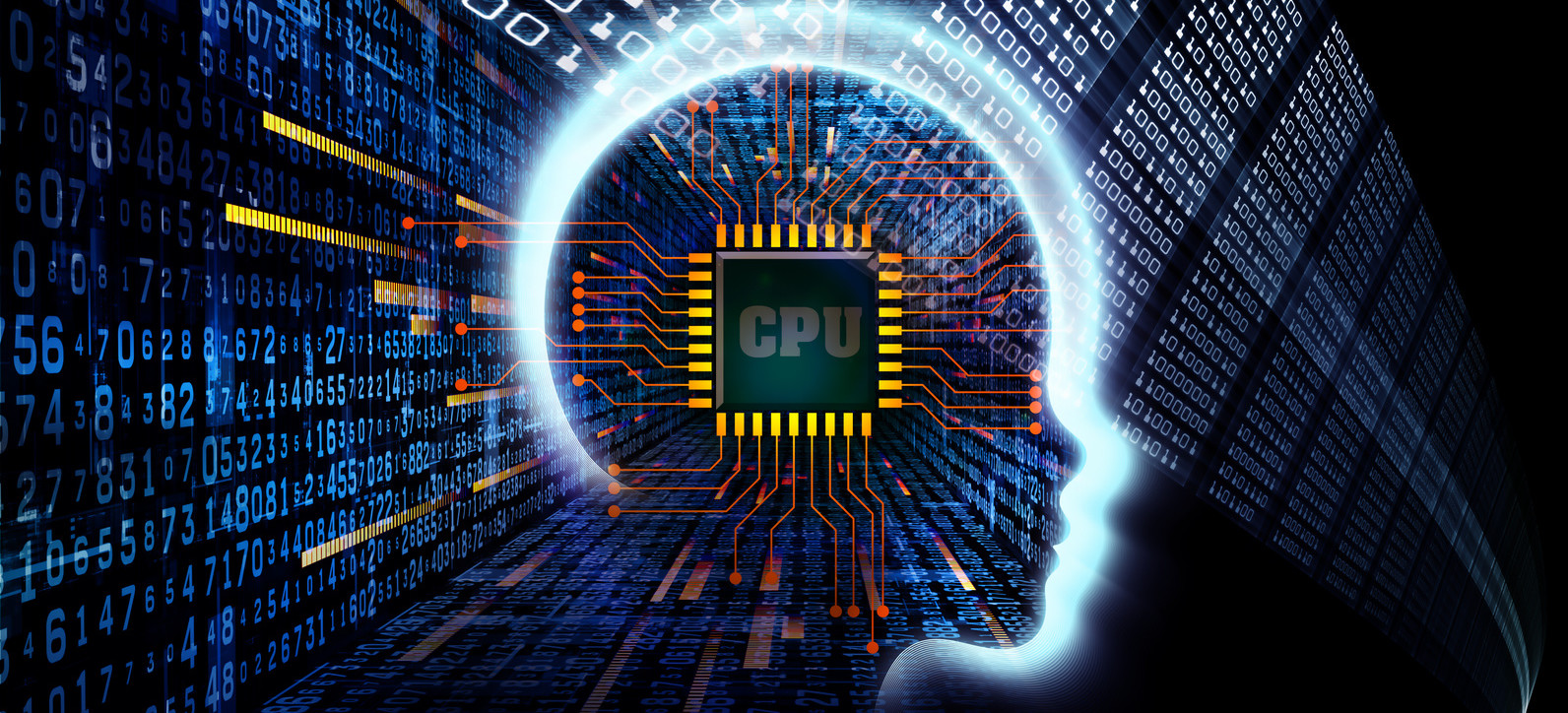 assignments however, the future of AI in the business world is growing.
Robots in Healthcare
There is so much more to using AI in healthcare than robots delivering meals in hospitals or helping surgeons with surgical procedures. While those are obviously useful tasks, they are assistive in nature. The next step is for robots to behave more autonomously. One area under consideration for such an application is that of counselor.
Currently, companies use AI to create chatbots, which typically function in a customer relations capacity. The most sophisticated components can recognize when a person is getting frustrated and adjust its tactics accordingly. Someone confused about a cable bill, for example, can simply type in a question and receive a clear, quick response with no negative emotions that easily can undermine relations. Take that one more step to provide a robot that has programming similar to the chatbot, one that has no bias and a memory like a proverbial steel trap. A psychotherapy chatbot named Karim helps treat patients suffering from disorders including PTSD, and can be "deployed" cheaply anywhere in the world. A robot with similar capabilities, however, allows patients to form a more personal connection. Despite the relationship's obvious one-way nature, It doesn't matter that the robot can't feel or think. Robots can leverage human empathy through emotional mimicry and bonding, and sometimes that is just what the doctor ordered.
Connecting the Dots in Banking
Combined with the power of AI, big data analytics has enormous potential. Together, they could revolutionize the way banks interact with big data. First, AI can identify fraudulent behavior as it is taking place, and can also determine what the next pattern of suspicious behavior will likely be. The gathering and analysis of location data can assist with that process. Second, regulatory requirements are extremely challenging for institutions to keep abreast of and be current with. Technology can help ensure regulatory requirements are met and that data is monitored and analysed on a real-time basis, permitting issues to be identified as soon as possible. Finally, online virtual assistants and back-office automation will provide significant cost and time savings, which should result in more satisfied customers.
Better Customer Service Across the Board
AI can add personality and nuance to all the data that companies have collected and stored over the years. Deep and actionable insights result from understanding information contained within customer behavior patterns. Some of the results will interact directly with customers, such as more intuitive chatbots, while others will influence marketing efforts. All of it leads to improved and faster responsiveness to customer concerns. AI will help create customized and intelligent products and services with expanded features, including more intuitive interactions (such as speech) and advisory skills (including personal financial management). Forester reports that by 2020, 85 percent of all customer interactions will be handled without a human agent. While technologies liberate call center employees from routine support requests so they can concentrate on more complex tasks, first-round automated support must be efficient and user friendly, so customers embrace -- rather than circumvent -- it.