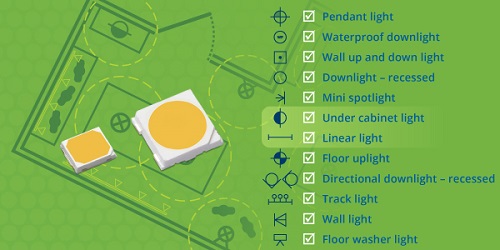 The Luxeon Stylist Series. Source: LumiledsLumileds has introduced a new series of light emitting diode (LED) lighting line targeted at fixtures in retail environments to provide a high color gamut, enable richer colors, brighter whites and increased contrast between colors.
The Luxeon Stylist Series works in all parts of the retail shop or market regardless of the fixture type. Lumileds says the freshness of food products is accentuated by the Luxeon series for food from fresh meat, marbled meat, produce, fish and bread.
The lighting uses Lumiled's FreshFocus technology to use a higher color gamut and brings the most appealing light to food making the food more appealing to consumers.